All Souls and All Saints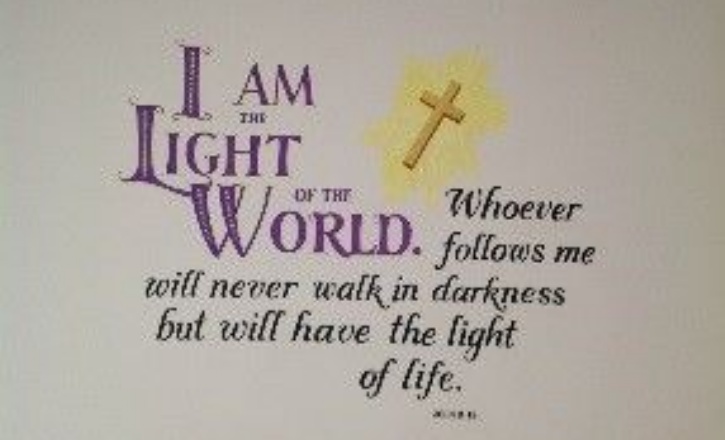 In November we take special care to remember in our prayers those we have loved who have died.
The Church begins with the feast days of All Saints and All Souls; we ask God to grant their souls eternal rest. In classes we will place prayers for loved ones we remember on our prayer tables.