EYFS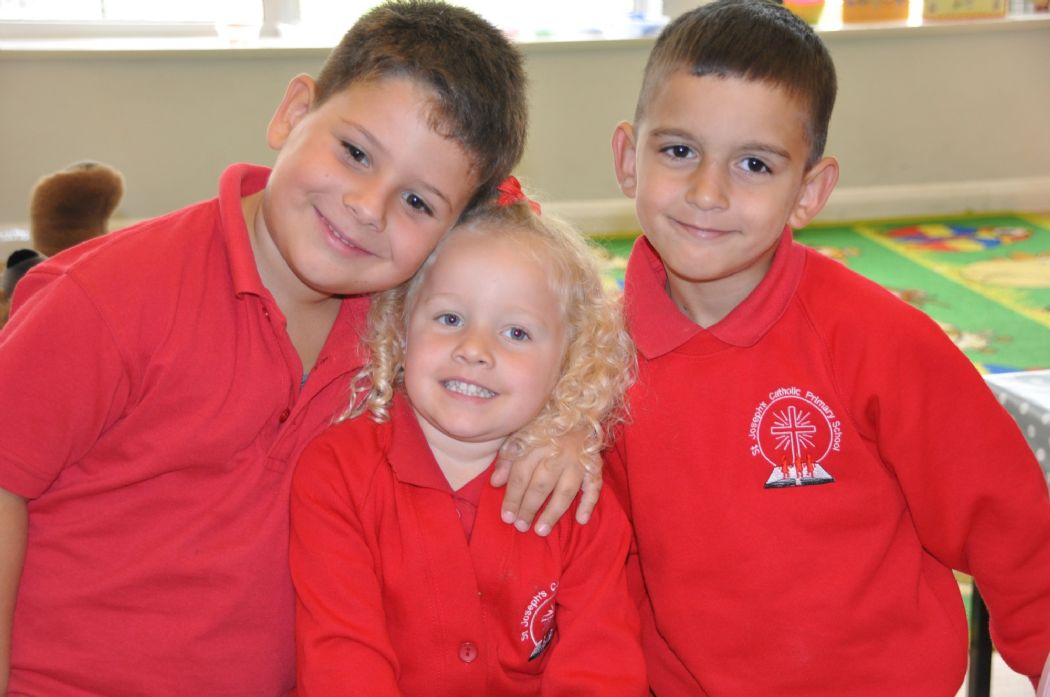 At St. Joseph's Catholic Primary School we follow the Early Years Foundation Stage curriculum. It is called the Foundation Stage as it gives a solid 'foundation' from which to build upon your child's learning. Our aim is to make every child's learning experience exciting and enjoyable by delivering a creative and stimulating curriculum, based on the skills and outcomes highlighted in the Early Years Framework. Wherever possible learning will be linked to a common theme and taken from the interests of the children as well as providing insights and experiences of the wider world around them. The focus for our learning will be through play and making learning fun.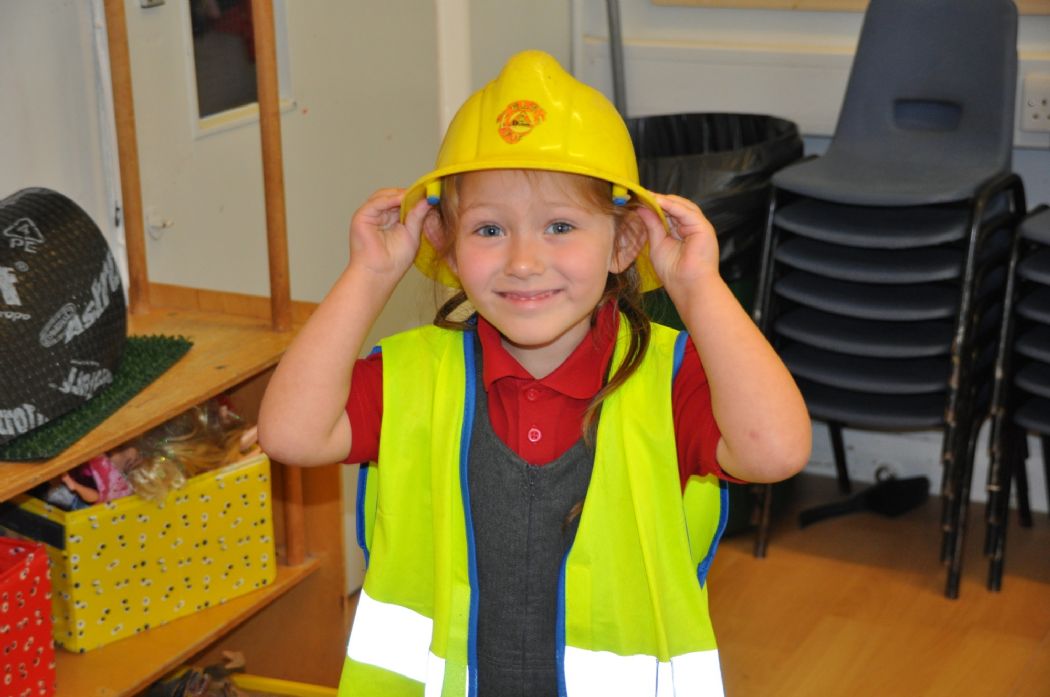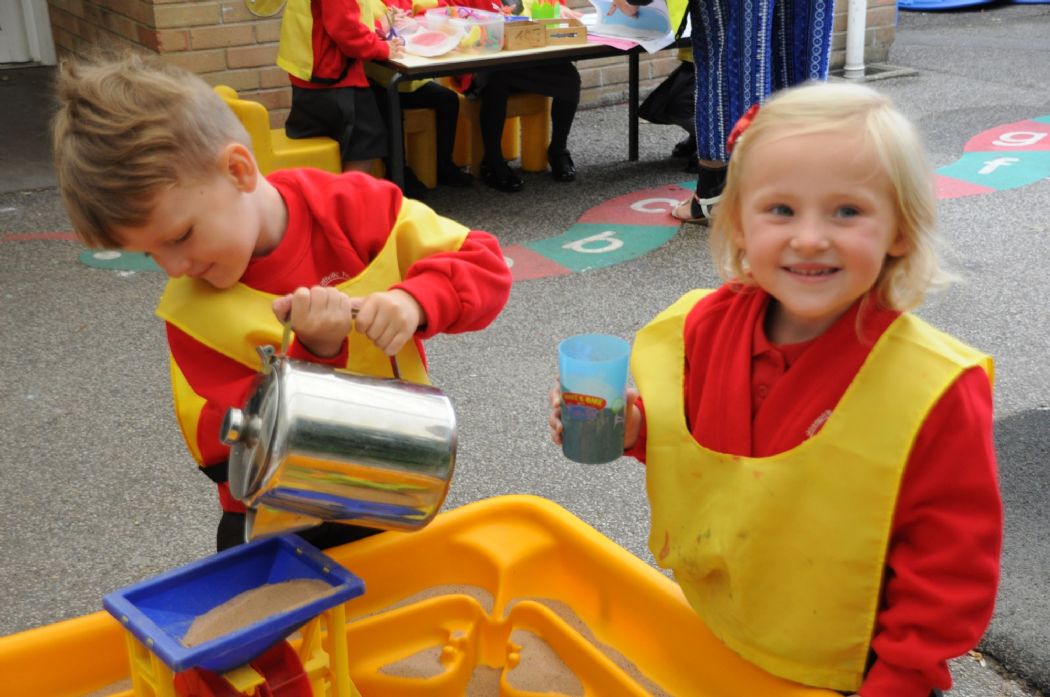 The Early Years Foundation Stage provides an active learning environment where children develop the skills and characteristics to become effective learners. Skills such as; playing and exploring, active learning and creating critical thinking are developed in a secure and supportive environment. Children, work and play both as a member of group or individually; they are encouraged to develop positive relationships with others and grow in self-confidence.
All children are taught both directly by an adult in small groups and individually through the continuous provision provided in the environment; both indoors and outside. The adults role in EYFS is to extend, support or challenge the children's learning through a range of learning experiences. In EYFS the children are introduced to phonics through Read, Write, Inc programme. This work is then built upon in Year 1.
At St. Joseph's we believe that parents are the child's first educator. We aim to build strong links between home and school from the initial home visit even before your child starts school. This continues with our open door policy where parents are always welcome to settle their children in the morning and have the opportunity to speak to staff at both drop off and collection times.
More information on the Early Foundation Stage can be found at: www.foundationyears.org.uk
Please enjoy our 2019-2020 EYFS Journey. As you can see we've had lots of fun!
Please click on the attachments below for further information.