Family Workers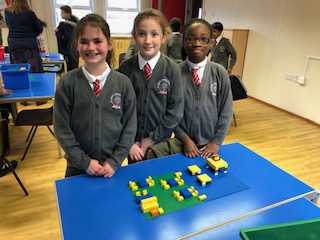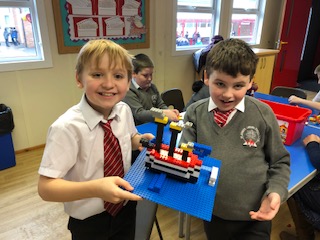 St. Joseph's Catholic Primary School has two full time Family Workers, Teresa Naughton and Maria Stevenson and two part time Family Workers, Clair Griffin and Maria Naughton.
The Family Workers support parents and carers with the education, social and emotional well-being of the pupils; working closely with all the staff in the school. They have a positive working relationship with the nurseries, pre-schools and high schools to ensure that pupils have a smooth transition between the key stages of their school career. They also work with outside professionals to ensure the best outcomes for the families we support.
During the course of the year Parents and Carers are invited to various workshops and information sessions including:
Anti-Bullying and Online Safety
High School Applications
Various lunchtime activities are also offered to the pupils:
Draughts and Dominoes – Year 3
Lego – Year 4
Chess leading to a tournament in the summer term – Year 5
Top Trumps followed by a tournament after SATs – Year 6
After school cookery club to promote healthy eating
These clubs encourage the children's social skills and also help them educationally.
In the school day the Family Workers support individual pupils in a variety of ways, including 1 to 1 mentoring sessions, nurture groups, social skills, pastoral and emotional support.
As part of the school's pastoral care, Parents and Carers are invited to attend Prayer and Reflection sessions with the Family Workers during Advent and Lent.
Rainbows is a 13 week programme to support children to deal with any loss, death and parental separation. This is run once a year; letters are normally sent out in October.
The Family Workers are on the playground most mornings before the start of the school day or can be contacted on 01582 572964. If you have any concerns please do not hesitate to contact them.
"We are here to support you and your child."