Meet the Staff
All members of staff at St. Joseph's make a valuable contribution to the day to day running of the school.
The Governors employ qualified teachers, including specialist teachers who lead additional intervention programmes, music and modern languages throughout the school.
Learning support assistants are deployed well, especially when working with pupils who have special educational needs and/or disabilities. They sensitively help pupils to improve their skills and knowledge and contribute to the positive ethos and the progress being made by pupils - Ofsted report 2017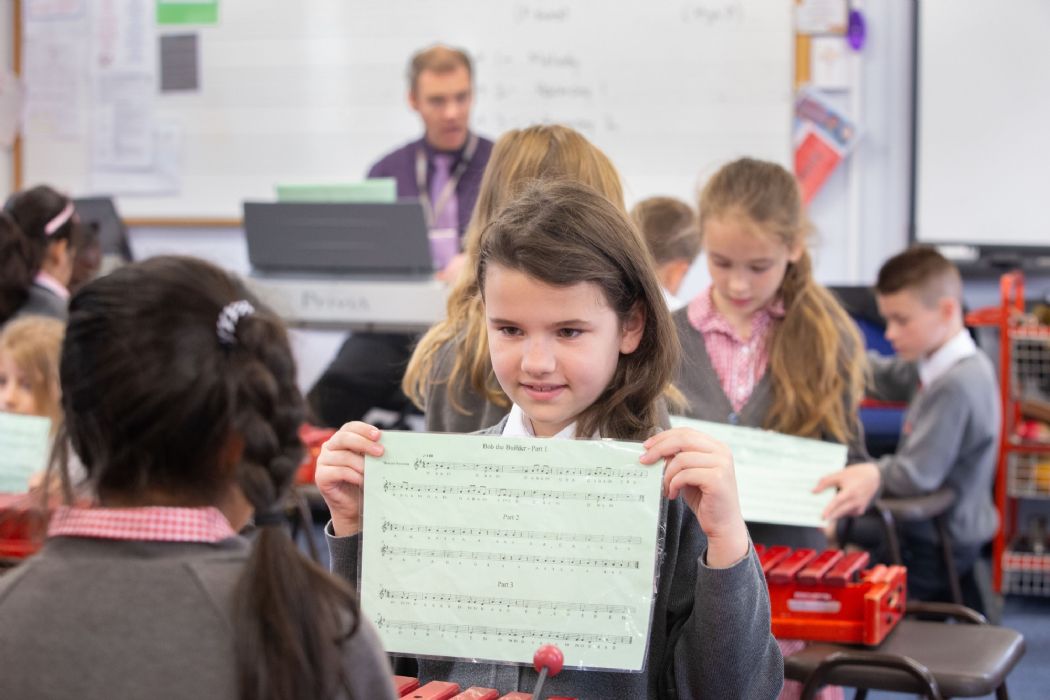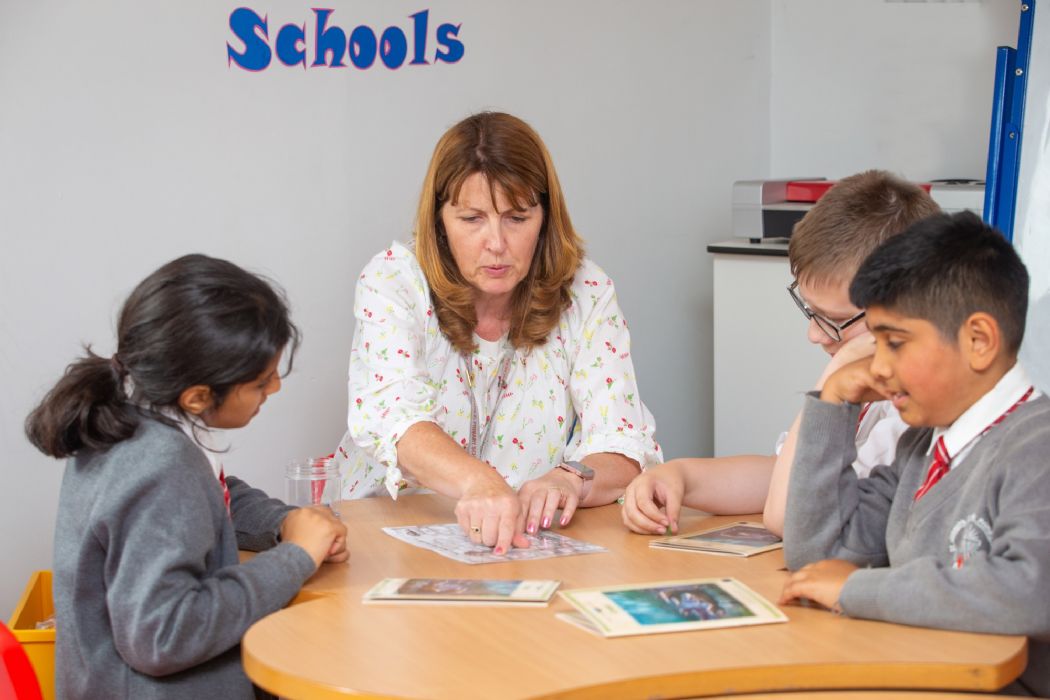 In addition to classroom based staff, Governors employ administration staff, lunchtime supervisors, a site agent, cleaning staff and family workers. The role of the family worker is diverse and provides invaluable support to families and children throughout the year, strengthening the positive relationships between home and school.
Please click on the attachments below for the staff list.