Music Activities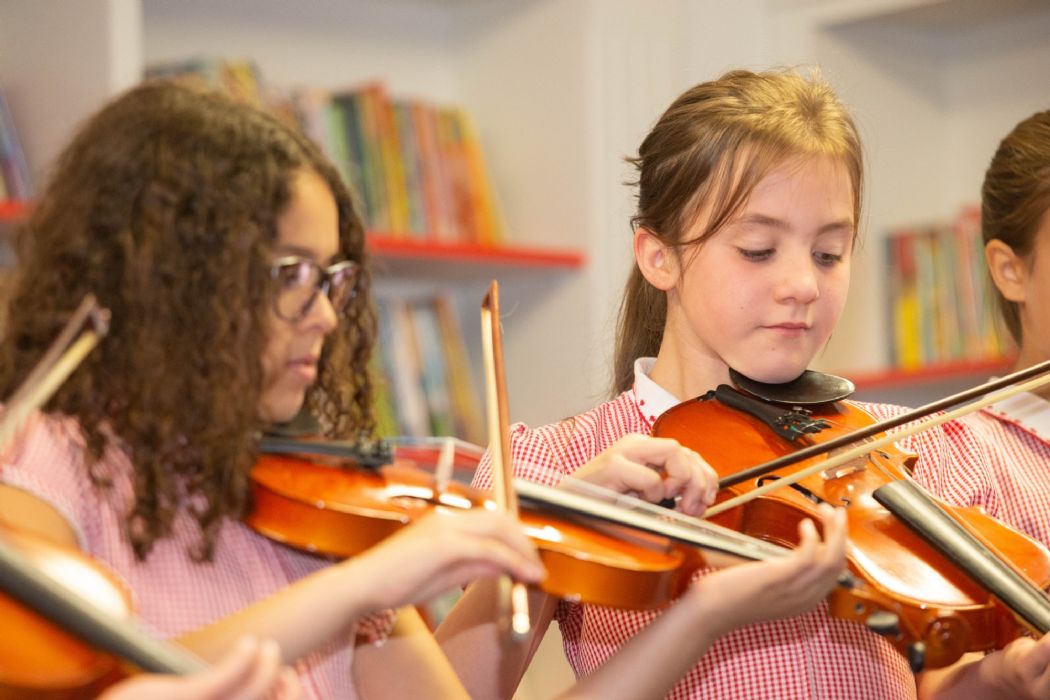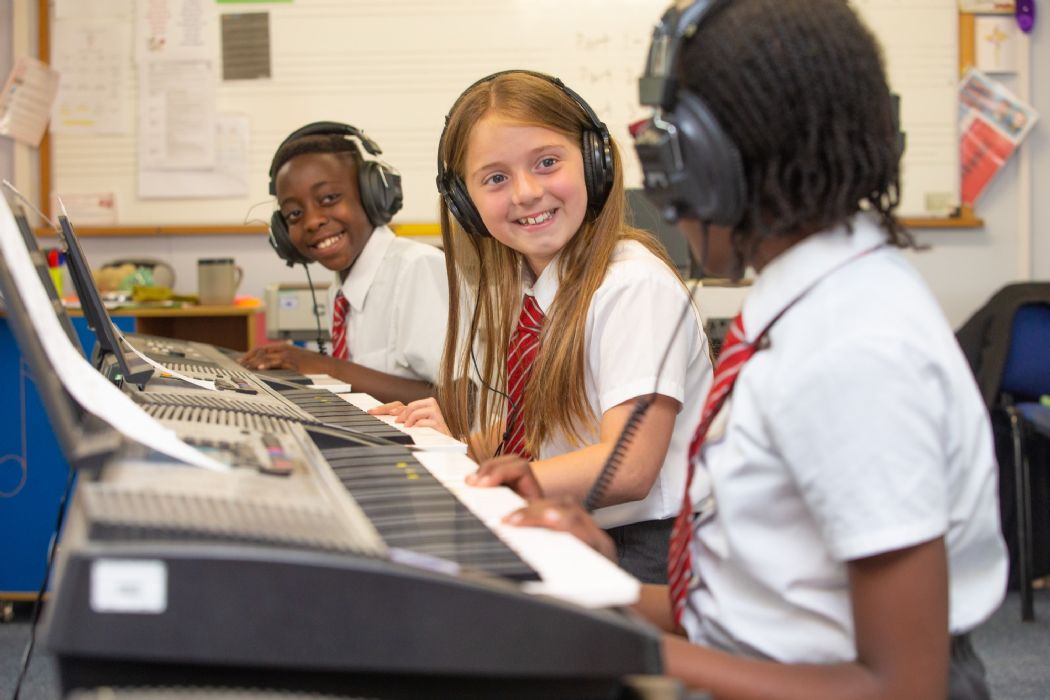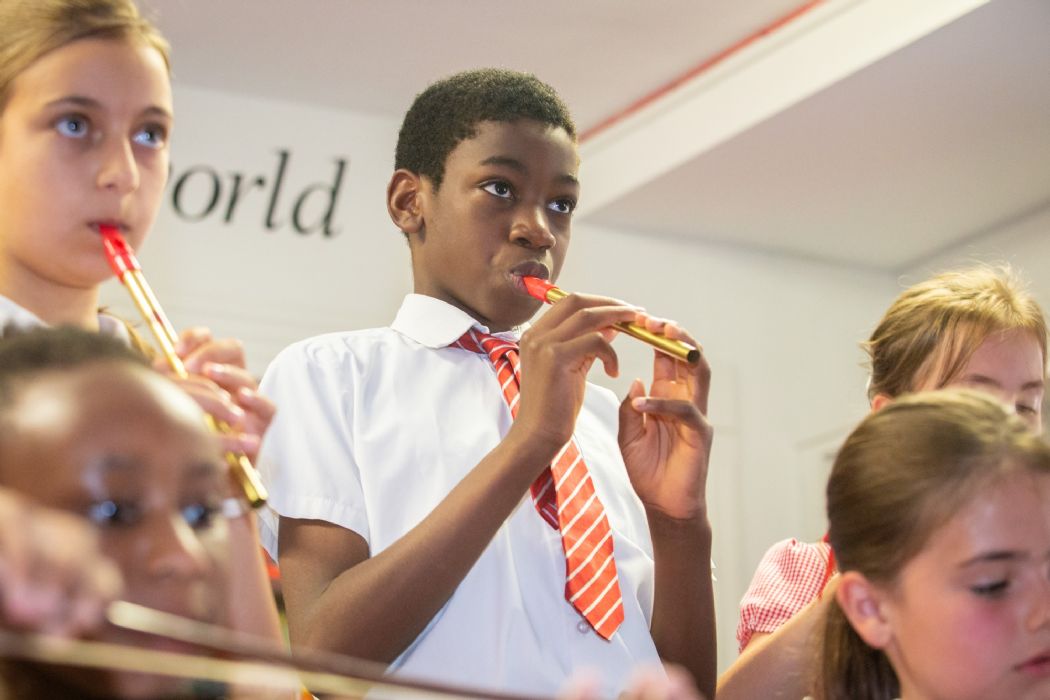 The school has a Key Stage 1, Junior Choir (Years 3 & 4) and Senior Choir (Years 5 & 6).
The staff and pupils work throughout the year and share their expertise and talents by participating in a range of school and parish performances as well as key services. The Choir is regularly invited to sing carols at local care homes for the elderly and have taken part in charity fund raising at Luton Airport at Christmas. Every two years the Senior Choir participate in the Young Voices Concert at the O2 Arena with approximately 8,000 other pupils from schools nationally. All pupils in the school Choir give 100% commitment and are a credit to St. Joseph's.
The Vocal Group meet on Monday lunchtimes and have fun singing a variety of songs and performing in school assemblies and concerts. The group offers pupils an opportunity to explore their musical creativity and develop their individual talents.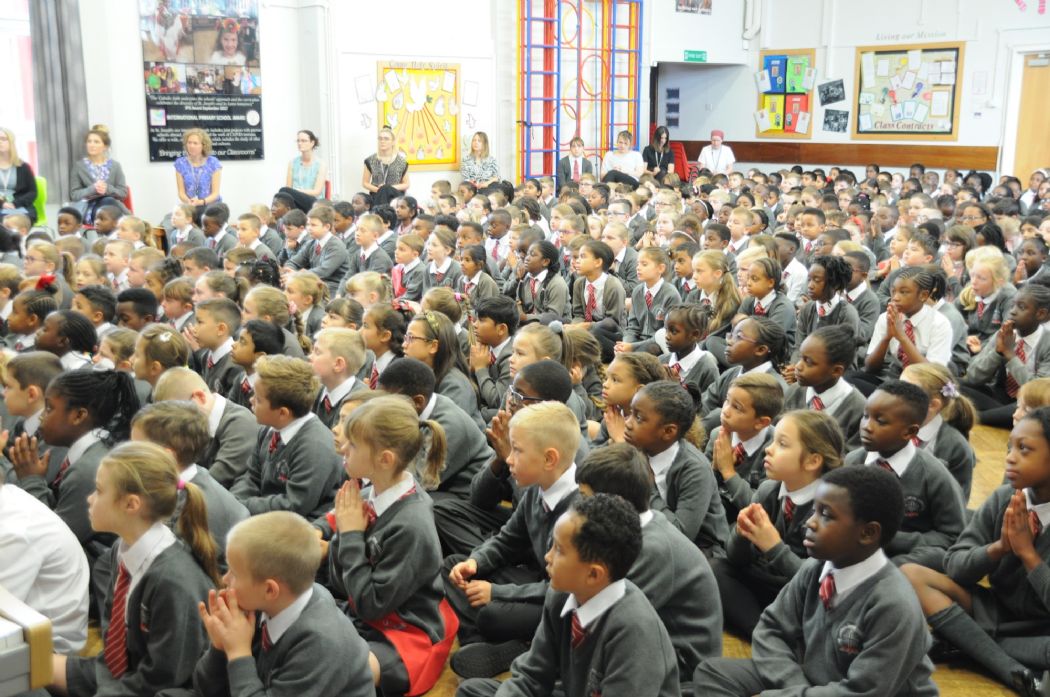 Keyboard club also runs on Thursday lunchtime for Year 5 and Friday lunchtime for Year 6.
Recorder groups meet during lunchtimes and also participate in school concerts and school productions. Years 2, 3 and 4 learn the descant recorder, while Year 5 and 6 pupils are invited to progress onto the treble and tenor recorders.
The Year 6 school production takes place in July and involves the vast majority of Year 6 pupils in a variety of singing and non-singing roles with backing vocals provided by the Senior Choir. Past productions include Peter Pan, Joseph and the Amazing Technicolor Dreamcoat, Noah's Ark, Around the World in Eighty Days and James and the Giant Peach.