Our International Curriculum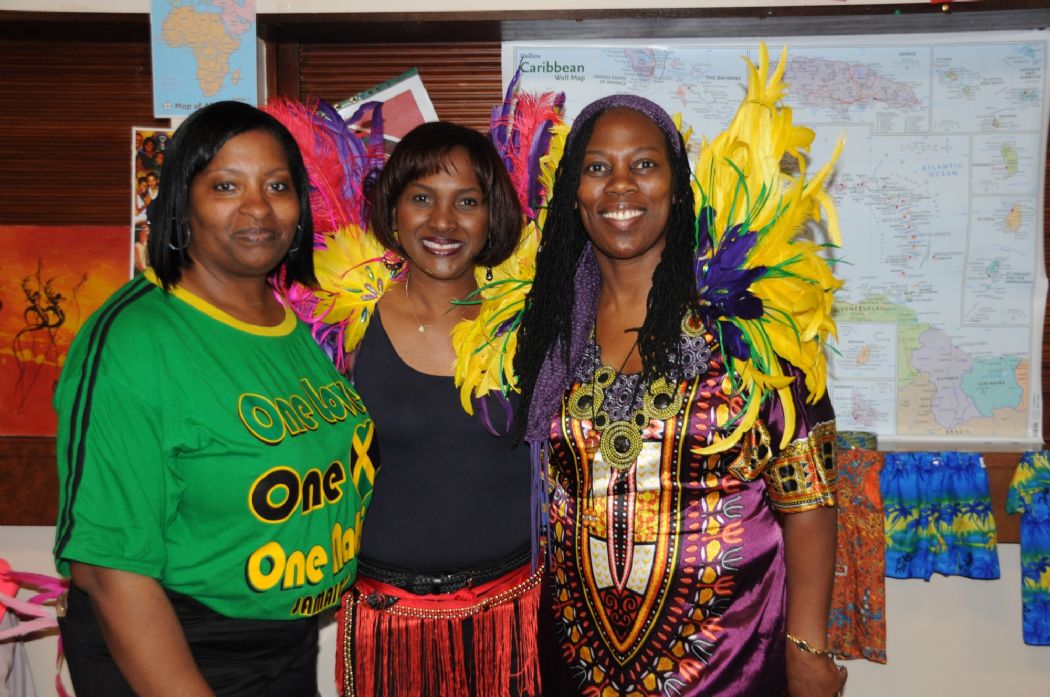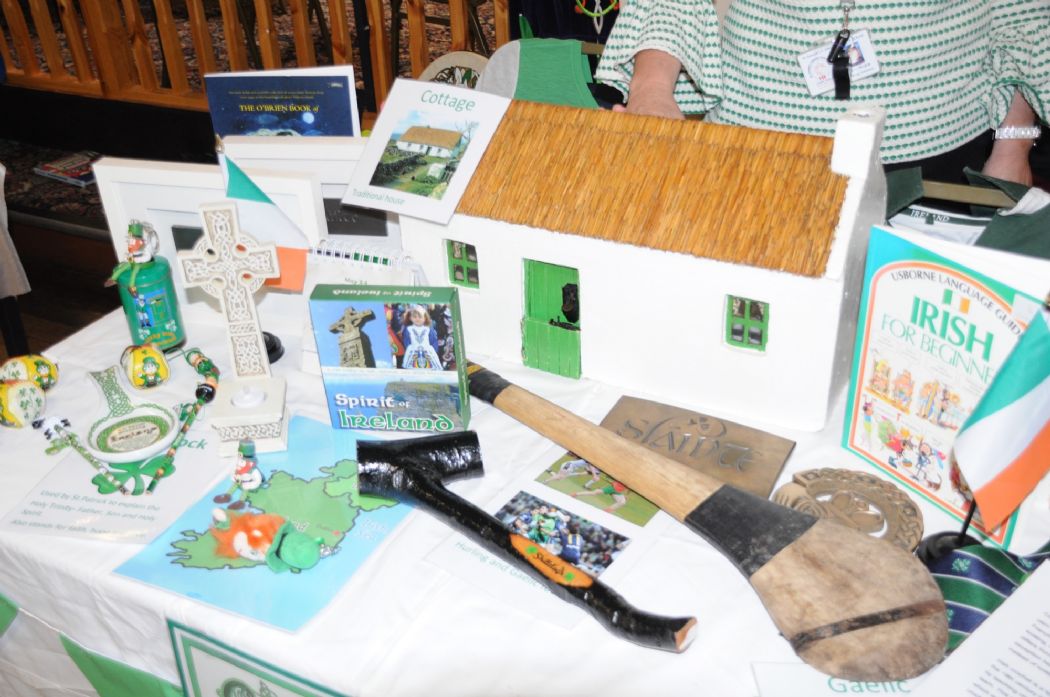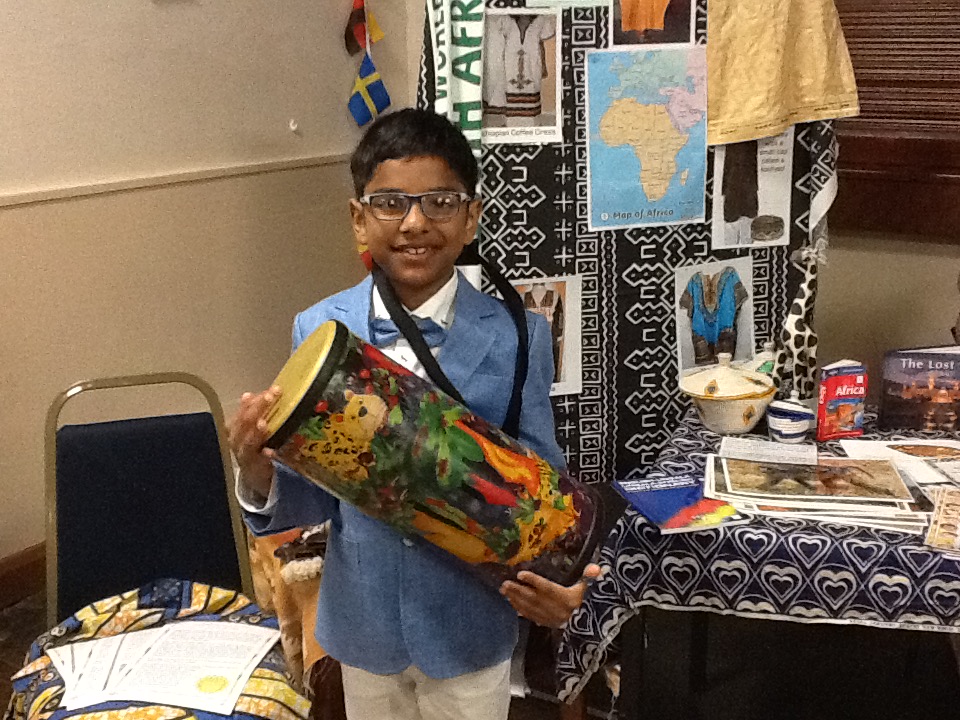 Learning about the Wider World and Becoming Global Citizens
"..May our hearts be open to all the peoples and nations of the earth…" Pope Francis I –A Prayer to the Creator 3 October 2020
Through our learning about the wider world, we value and celebrate the rich diversity of the world God has created, including our own vibrant, multicultural, pluriingual school community and hometown. We take inspiration from the words and deeds of Pope Francis I in recognising our responsibilities to our fellow man regardless of creed, colour, nationality or language.
We take every opportunity to encourage pupils to share and take pride in their own cultural heritage whilst developing their intercultural understanding with enquiring, open minds, tolerance and respect, exemplifying the Gospel Values. Through prayer, we seek guidance in this work from our Patron Saints: St Joseph, a refugee in Egypt and St. Alban, Patron Saint of Refugees.
Our International Curriculum
We are delighted that the quality of our international work has once again been recognised through full re-accreditation in the British Council International School Award 2021-2024. We always welcome input, suggestions and feedback from parents and carers about the curriculum we deliver. Below is a list of some of the activities planned across the school.
Taking care of God's Wonderful World and Cafod Livesimply Award
Show Racism the Red Card
Fairtrade fortnight
Refugee Week
Contact with partner Schools overseas
Black history Month
Learning about other faiths
The work of Cafod and Missions overseas & fundraising
Multicultural celebrations
Utalk language Games
In addition to these are Creative Curriculum topics (specific to each year group) music and, in KS2, French.