Policies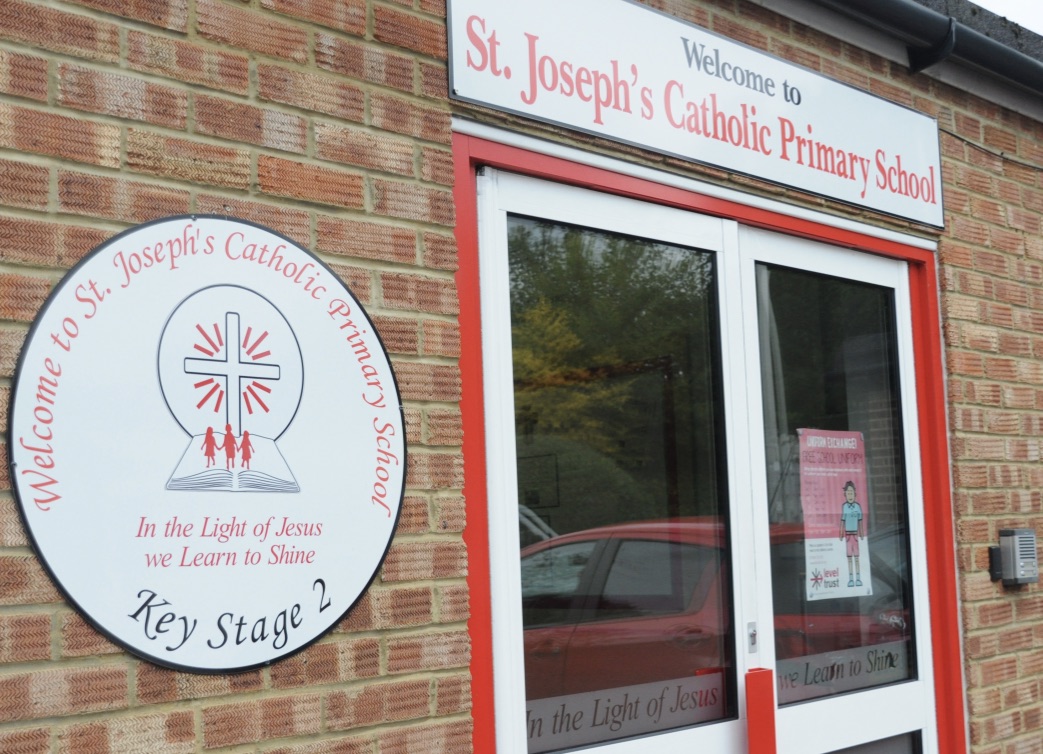 Pupils have outstanding attitudes to learning. Their behaviour is exemplary and pupils are extremely proud of their school. A mutual respects pervades all aspects of school life.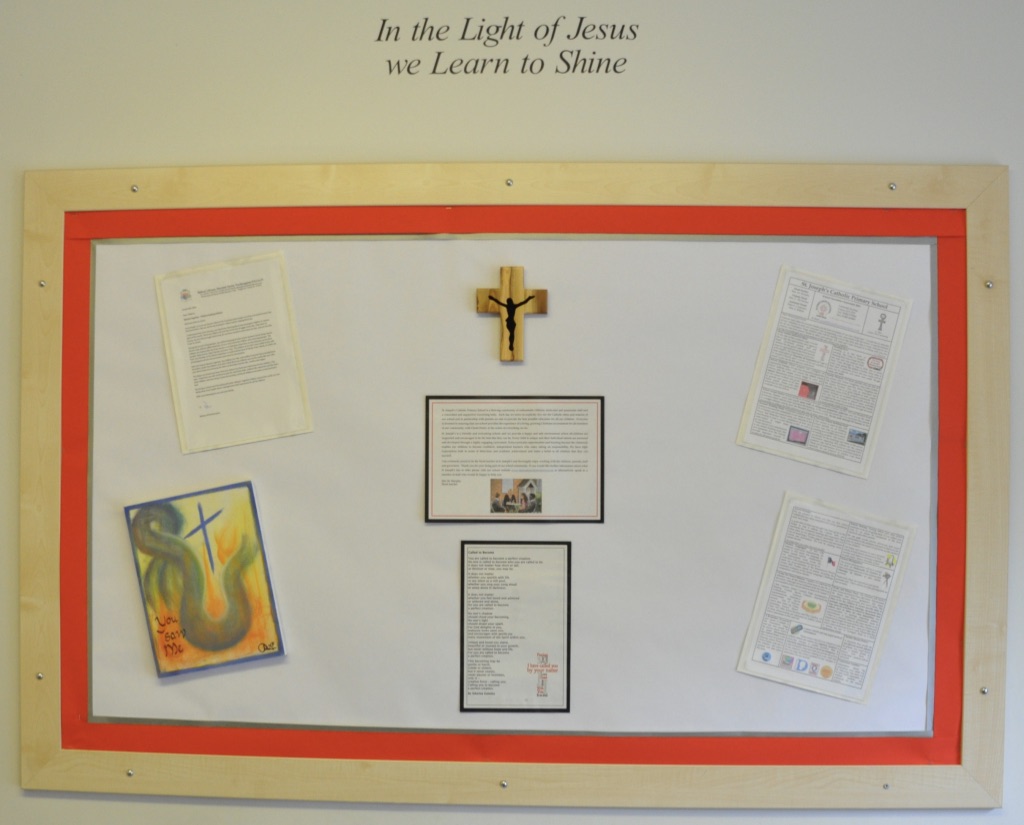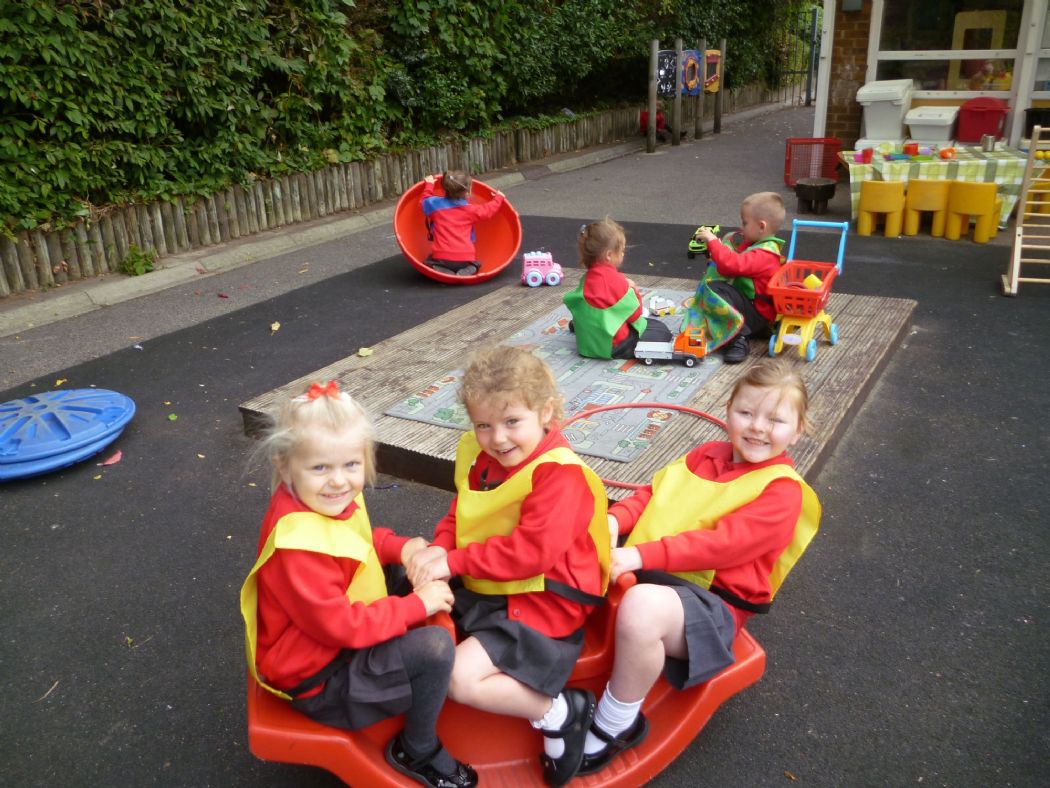 "Relationships within the school are excellent and reflect Christian love and concern for others. The pupils' personal, spiritual and moral development is outstanding and this is reflected in their excellent behaviour and positive attitudes."
Ofsted OCTOBER 2017
Please click on the attachments below to access further information.