Policies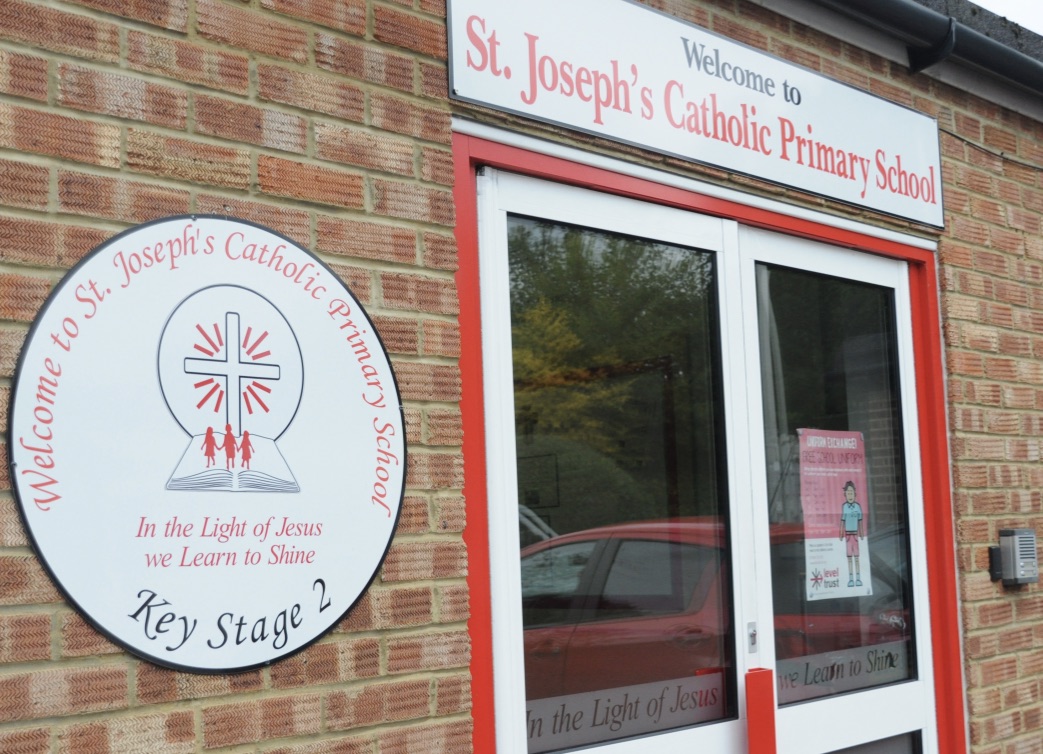 Pupils have outstanding attitudes to learning. Their behaviour is exemplary and pupils are extremely proud of their school. A mutual respects pervades all aspects of school life.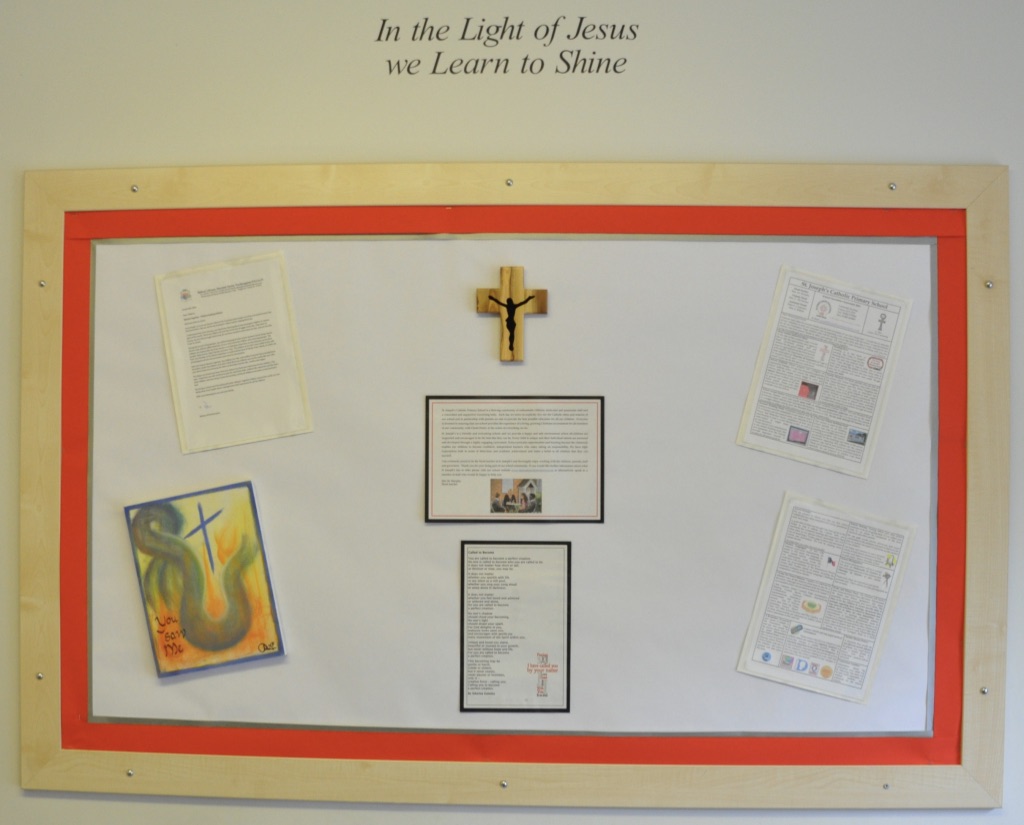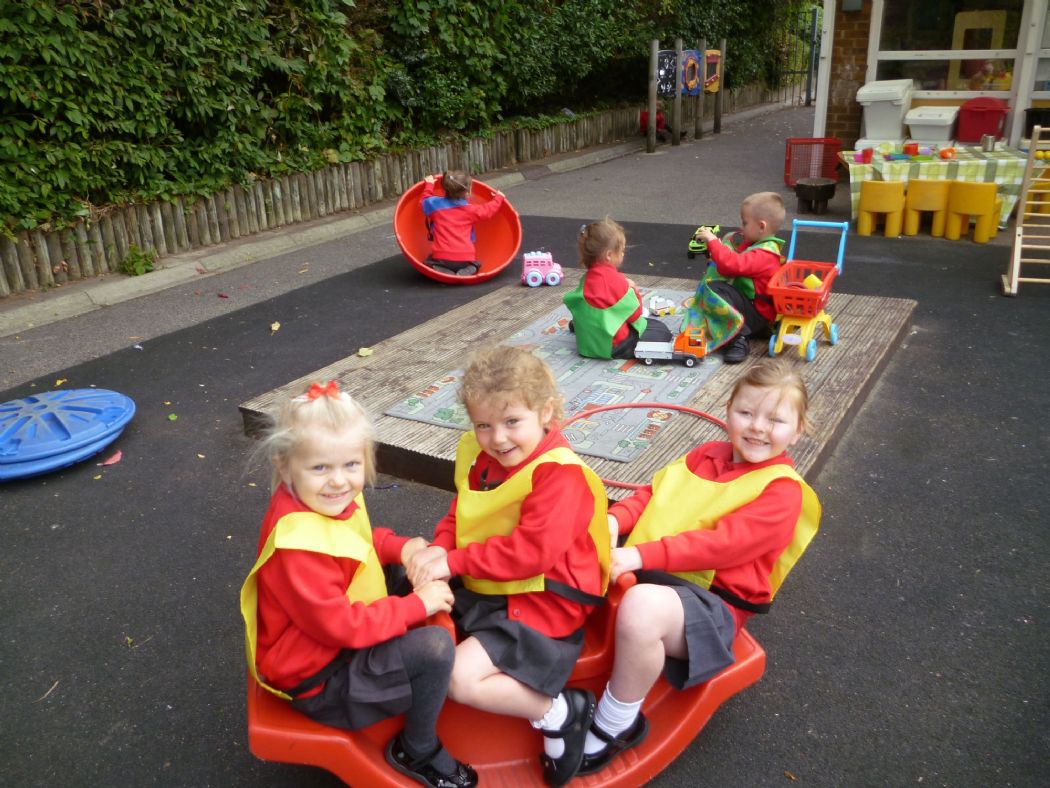 "Leaders have established a broad and engaging curriculum. They have ensured that it builds detailed knowledge year on year across all subjects. Subject leaders have provided staff with effective training on how to deliver the curriculum as intended. Leaders continue to refine curriculum content as needed. Pupils are cared for by adults who meet their needs well. They are polite and respectful towards staff and visitors."
OFSTED APRIL 2023
Please click on the attachments below to access further information.