Religious Education
Religious Education (RE) is a core subject and inspires our whole curriculum at St Joseph's Catholic Primary. In the taught RE curriculum, pupils experience the teachings of Christ through the Gospel Values and the teachings of the Catholic Church including doctrine. Pupils are given the opportunity to deepen their relationship with God and each other as part of their own faith journey.
In line with our Northampton Diocese, the Come and See programme is delivered from EYFS to Year 6 and as requested by the Bishops of England and Wales, 10% of pupils' teaching time is dedicated to RE lessons. Come and See gives pupils an opportunity to explore the mystery of faith through scripture and tradition.
The following strategies and aims underpin the effective delivery of Religious Education at St. Joseph's:
Religious Education is taught discretely and developmentally. It includes the deepening of knowledge and understanding of key theological ideas and how these apply to our lives.
It provides opportunities and experiences for pupils to apply their knowledge and understanding of religious truths and think creatively.
It allows engagement with pupils' own and others' beliefs and values to help them to develop positive attitudes and dispositions so that all pupils are instilled with a love of learning and a desire to continue their learning after they leave.
It immerses children in challenging questions linked to meaning and purpose, developing their understanding of empathy and debate.
RE offers pupils a sense of self-worth through their experience of belonging to a caring, faith community and an awareness of service as a member of the God's family in everyday life.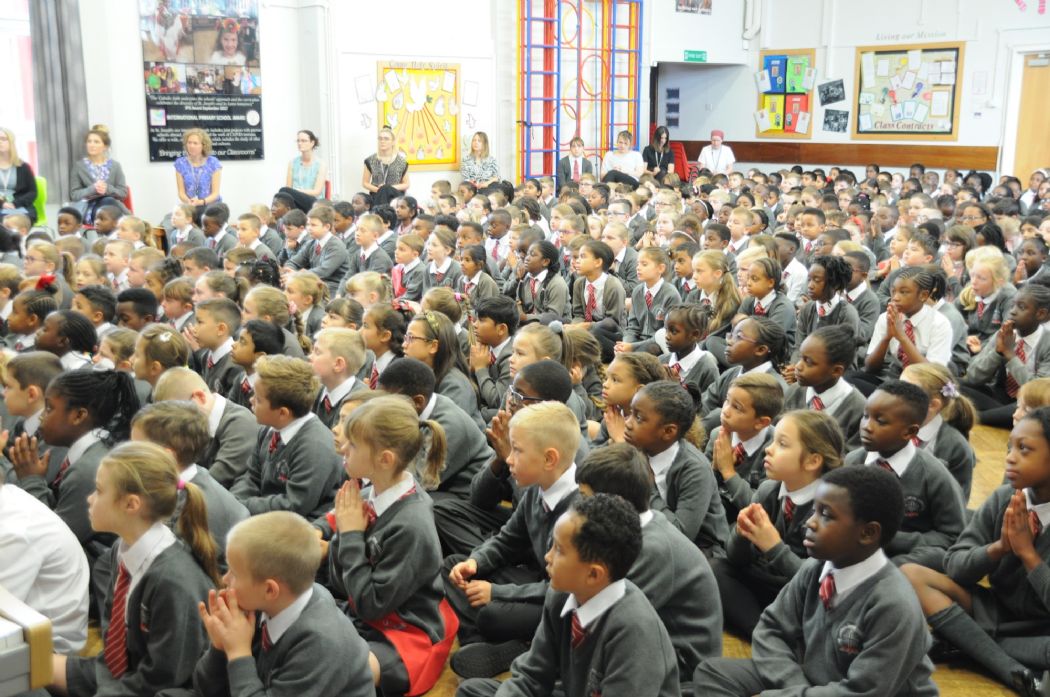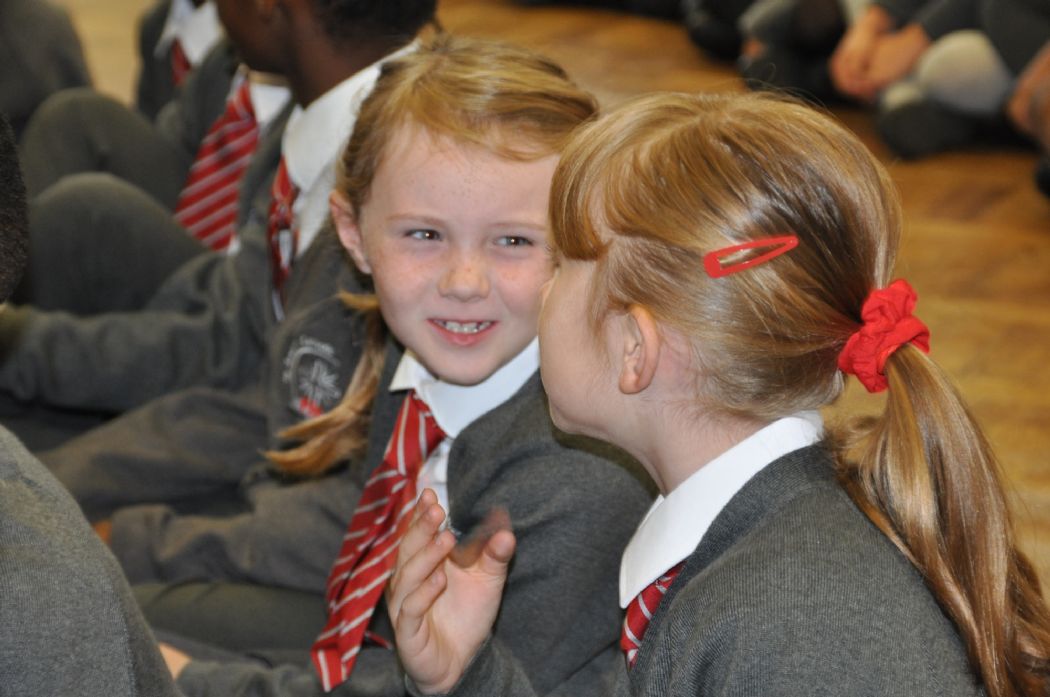 'The outcome of excellent religious education is religiously literate and engaged young people who have the knowledge, understanding and skills- appropriate to their age and capacity- to reflect spiritually, and think ethically and theologically, and who are aware of the demands of religious commitment in everyday life.' Religious Education Curriculum Directory for Catholic Schools 2012.
Come and See is developed through three themes: Church, Sacrament and Christian Living, based on the documents of the Second Vatican Council, which are sequentially explored each time at greater depths.
Each four-week topic is launched with a 'Big Question' and follows the same process:
Explore - this is the introduction to the topic where the pupils' exploration of their own life experiences and the questions it raises.
Reveal - this is the heart of the topic where knowledge and understanding of the Catholic faith is revealed through the Word in Scripture, Tradition, doctrine, prayers, rites and Christian living.
Respond - this is where the learning is reviewed, celebrated and responded to in pupils' daily life.
At St. Josephs' we are required to teach about other religions as part of our Religious Education curriculum. This not only promotes love of our neighbours but also prepares our pupils for life in our local community and indeed modern Britain. In line with the Come and See programme, our pupils spend two weeks in the Autumn Term studying Judaism and, in the Summer Term, a week on Islam.
For details about our RE-related Policies, please click here
Please click on the attachments below to access further information about RE at St Joseph's.