School Council
The children are given the opportunity to present their opinions, share ideas and discuss important issues relating to the life of the school through regular meetings with a lead teacher.
Every class is represented by two elected members and the school council lead teacher is responsible for the coordination of the meetings and activities of the council.
The school council report regularly to their peers and meet with Mrs Murphy, the Head teacher, at different points in the year, to discuss school business and plan actions.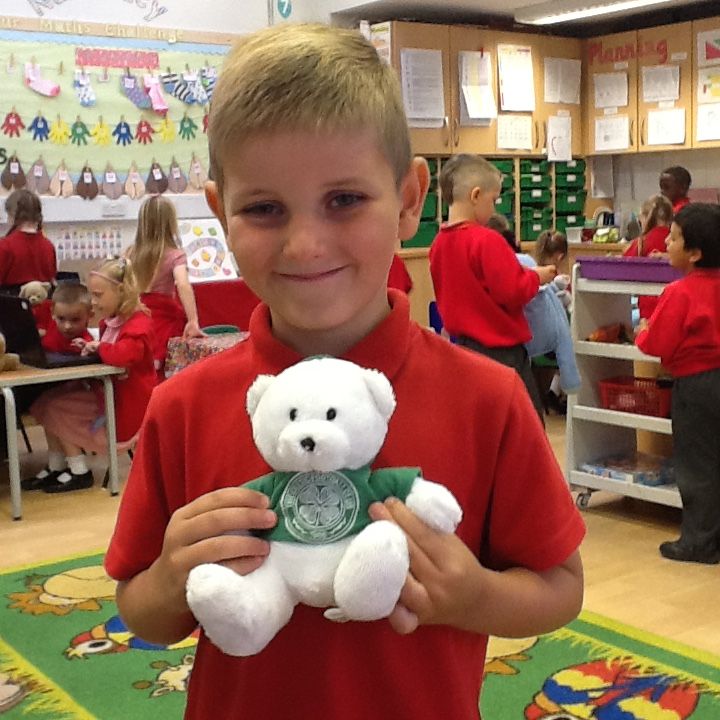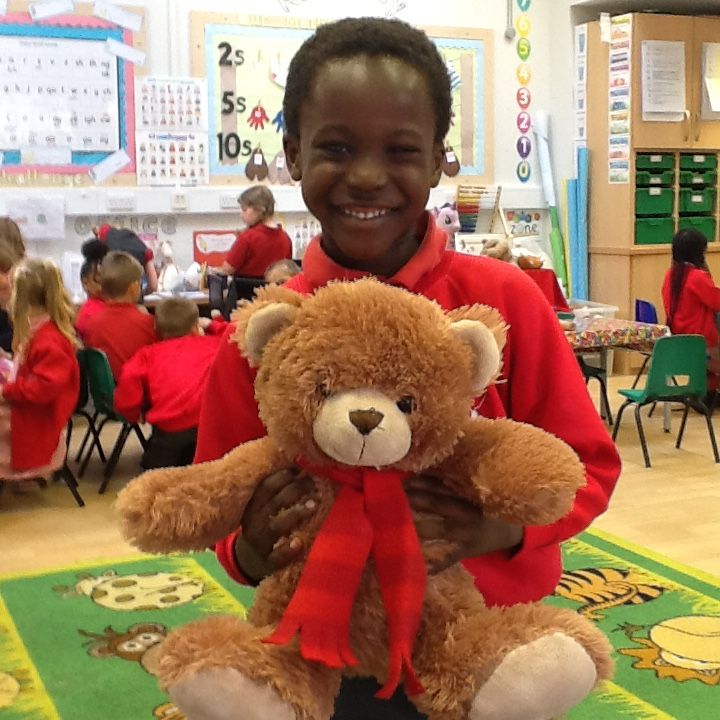 Bring a bear to school day fundraising event