School Choir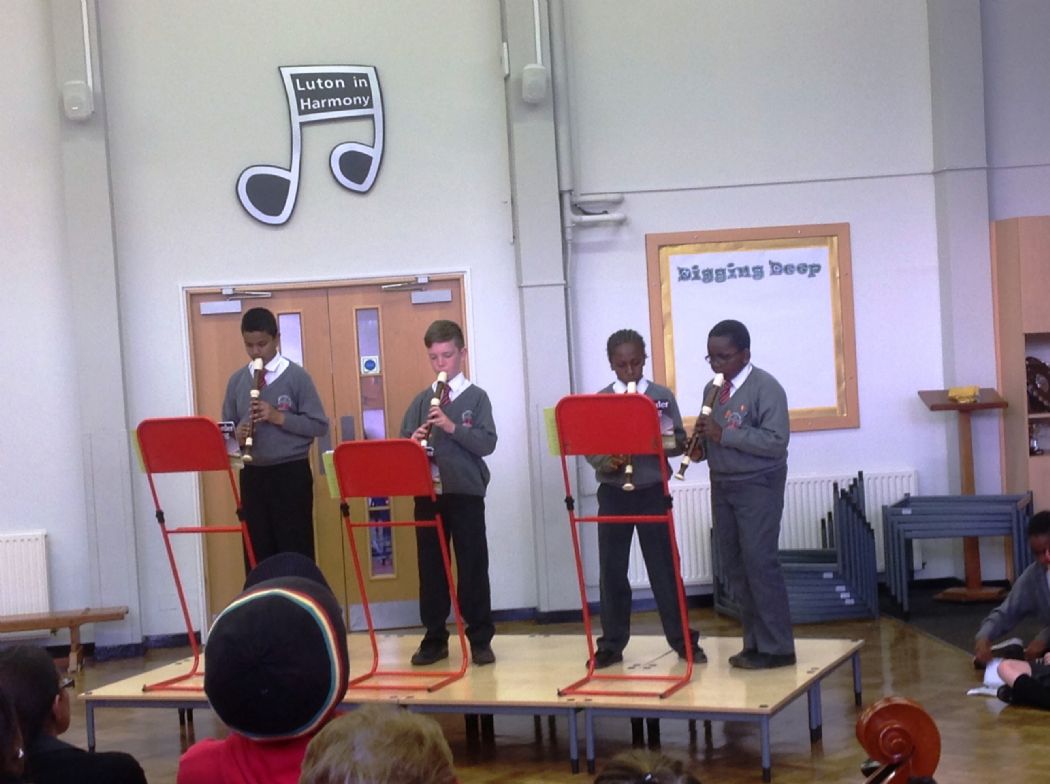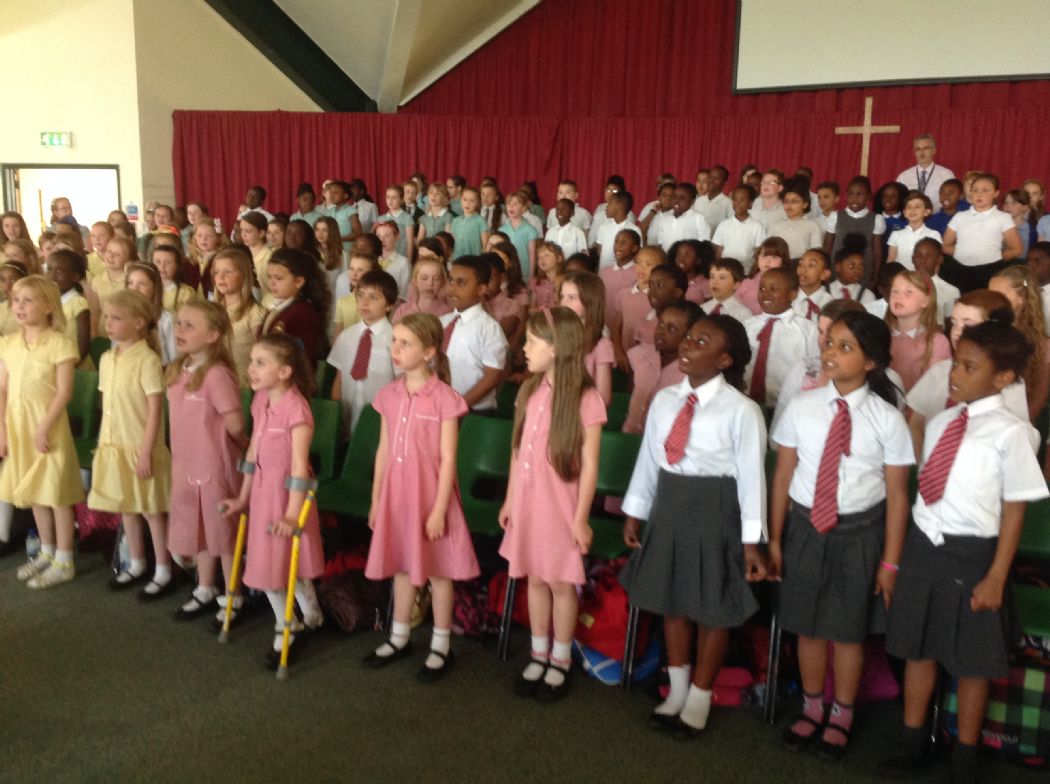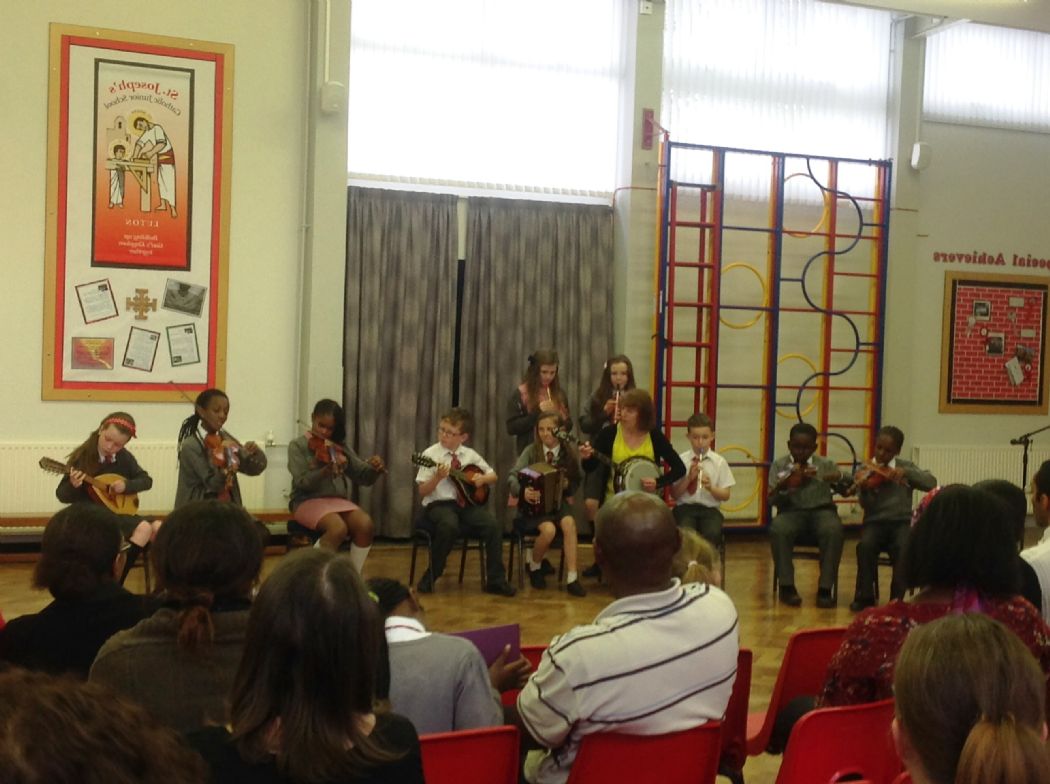 The school has a Key Stage 1, Junior and Senior Choir; the KS1 Choir is made up of selected Year 2 pupils, Junior Choir is open to all pupils in Years 3 and 4 and the Senior Choir is open to all pupils in Years 5 and 6.
The Senior Choir rehearse for an hour after school on Tuesdays and Junior Choir meet for 45 minutes after school on Thursdays. The Key Stage 1 Choir meet for 30 minutes after school on a Thursday.
The Junior and Senior Choir regularly sing at school masses, Christmas and Easter concerts and perform in annual school productions. Their repertoire includes popular, musical theatre, spiritual and religious songs. The Key Stage 1 Choir lead the singing once a month at the morning Parish Mass, in school assemblies and perform a special end of year concert for both the rest of Key Stage 1 and their families.