Shakespeare for Schools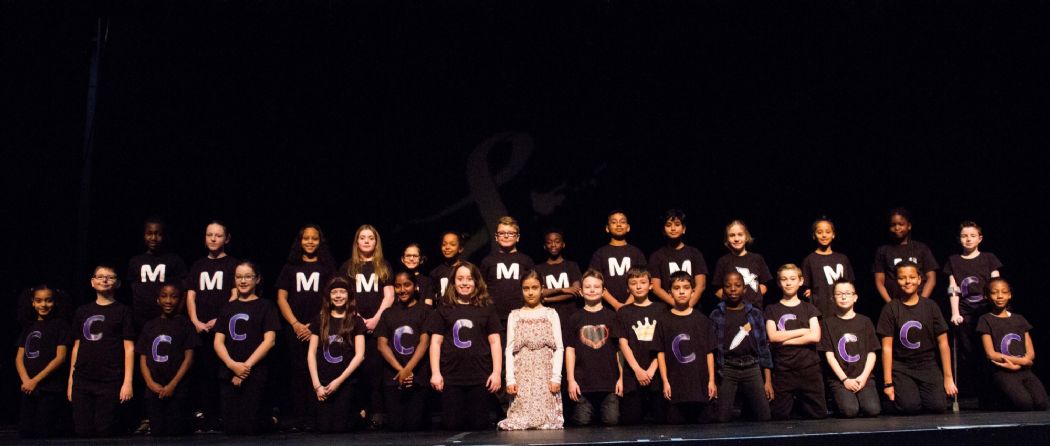 Some of our Year 6 pupils took part in Shakespeare Schools' Festival and performed 'Romeo and Juliet ' at the Grove Theatre in Dunstable. St. Joseph's have taken part in this Festival for many years and have even performed in 11 Downing Street and on a West End stage!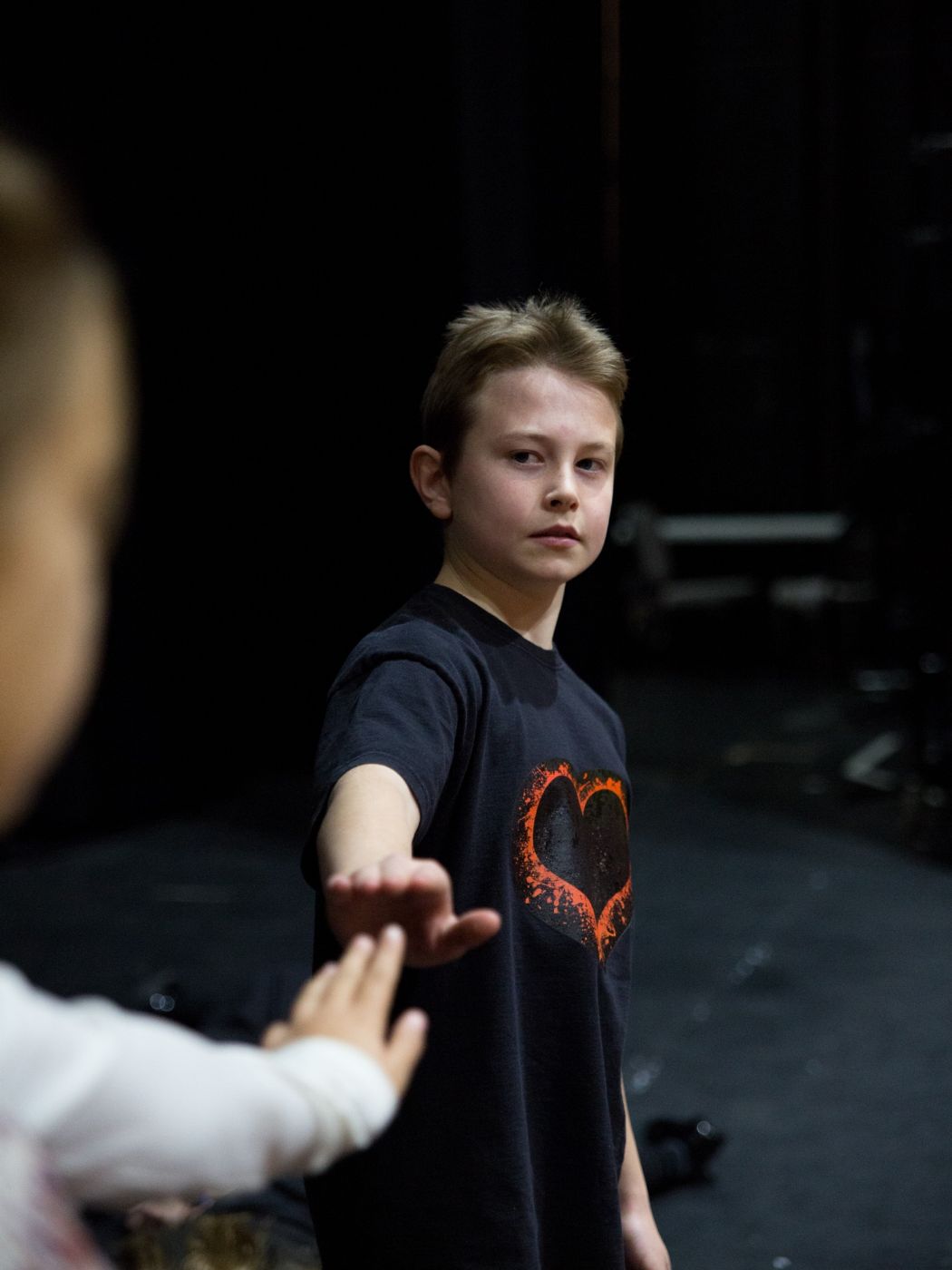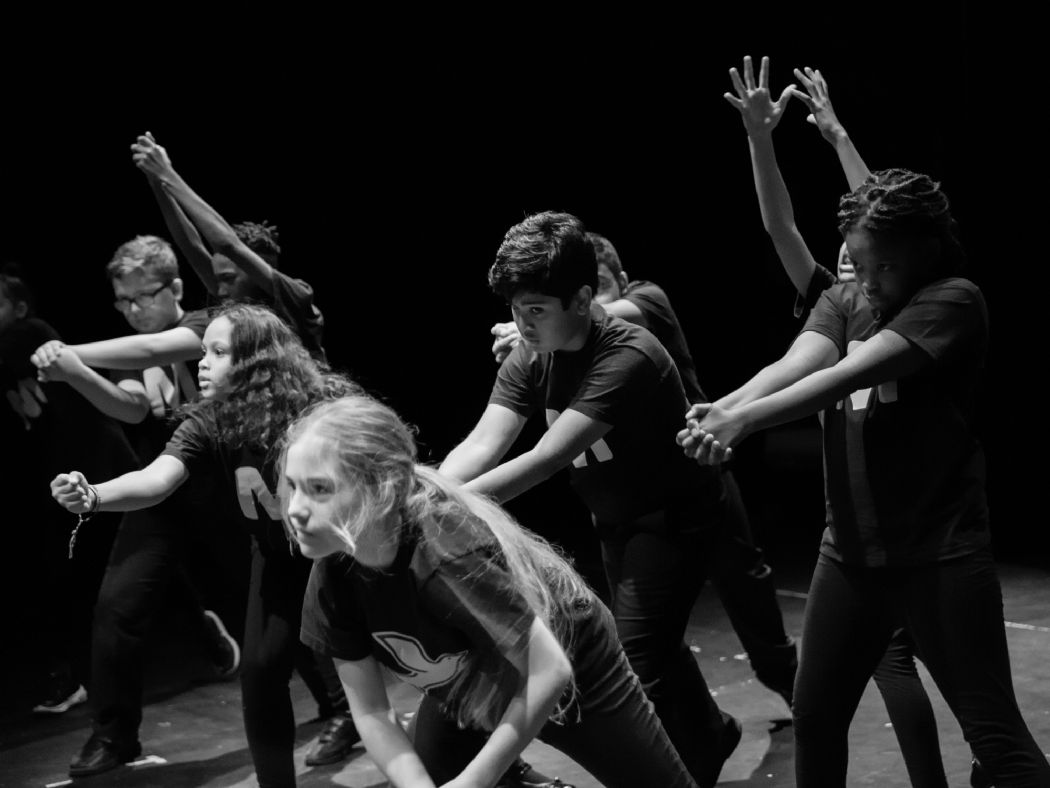 We are currently preparing to take part in the Shakespeare Schools Festival this year where the children will be performing the comedy "Twelfth Night".