Year 2

In Year 2 we continue to build upon the foundations that we have laid down in Reception and Year 1. We aim to provide a happy and secure learning environment where all children are encouraged to try their best and achieve their full potential. We ensure that the classrooms are an exciting and stimulating place to be, encouraging all children to work hard and achieve whilst having fun.
We strive to provide our children with a broad, balanced and creative curriculum that excites their curiosity and ignites a passion for learning, catering for the needs of all individuals.
By the end of Year 2 we want our children to be :
HAPPY, ENTHUSIASTIC, INQUISTIVE LEARNERS!!!!
Able to work independently
Communicate and express themselves confidently within class
Develop an awareness of the needs of others in class, school and the wider world
Show empathy and willingness to help others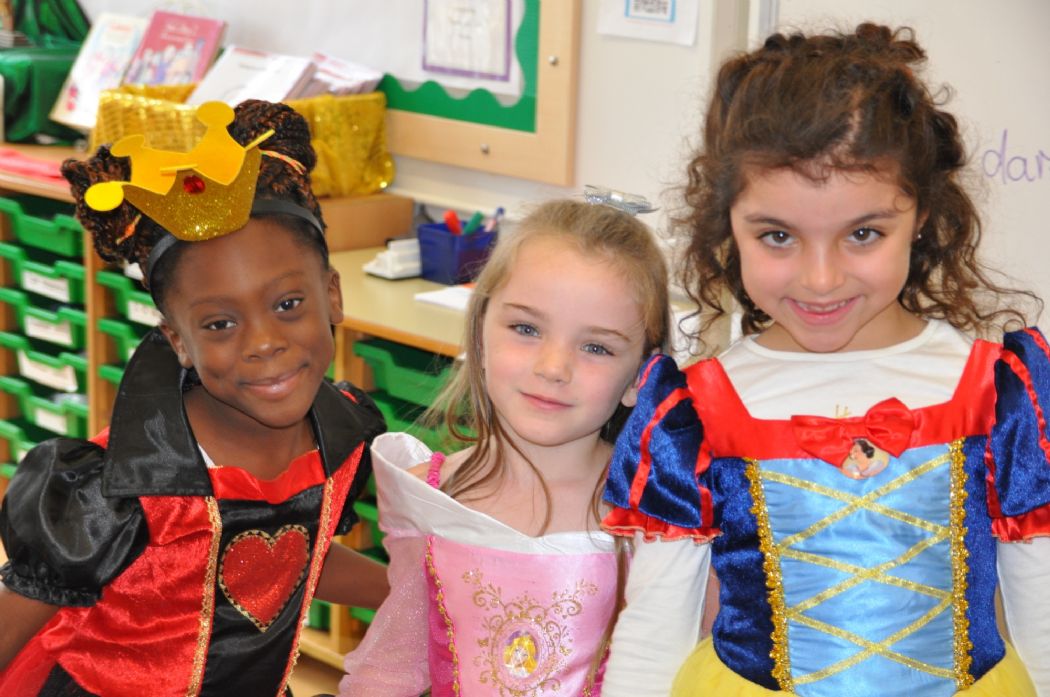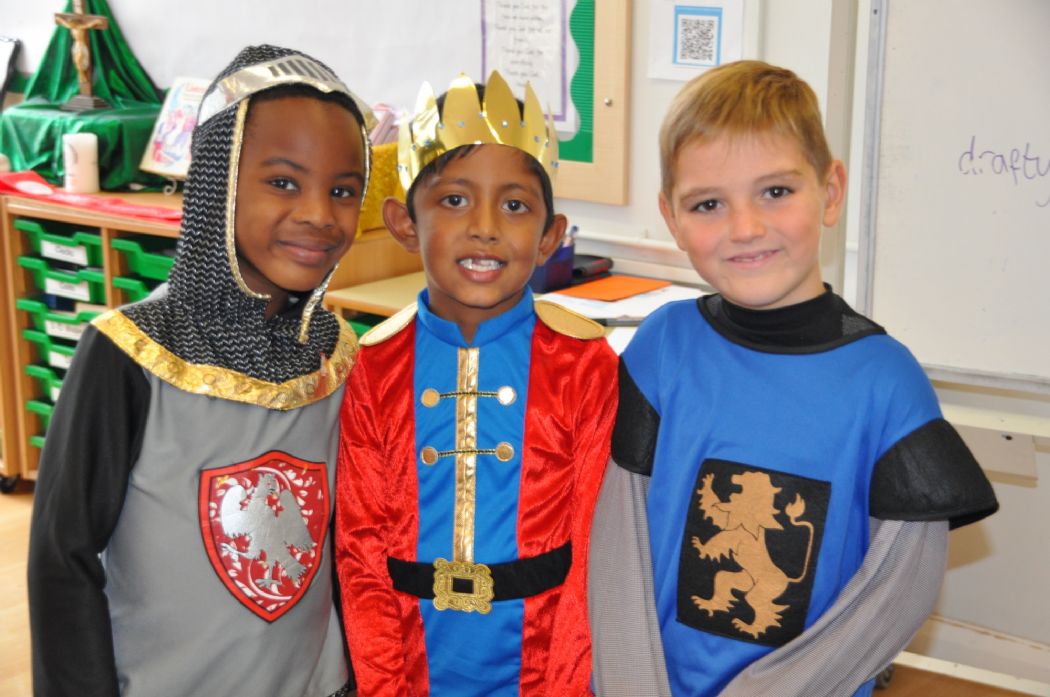 Please watch the Year 2 to Year 3 transition video September 2021
Please click below to access Year 2 SATs information.
St Joseph's Year 2 SATs Information
Administering the Phonics Screening Check video
Please click on the attachments below for further information.