Year 3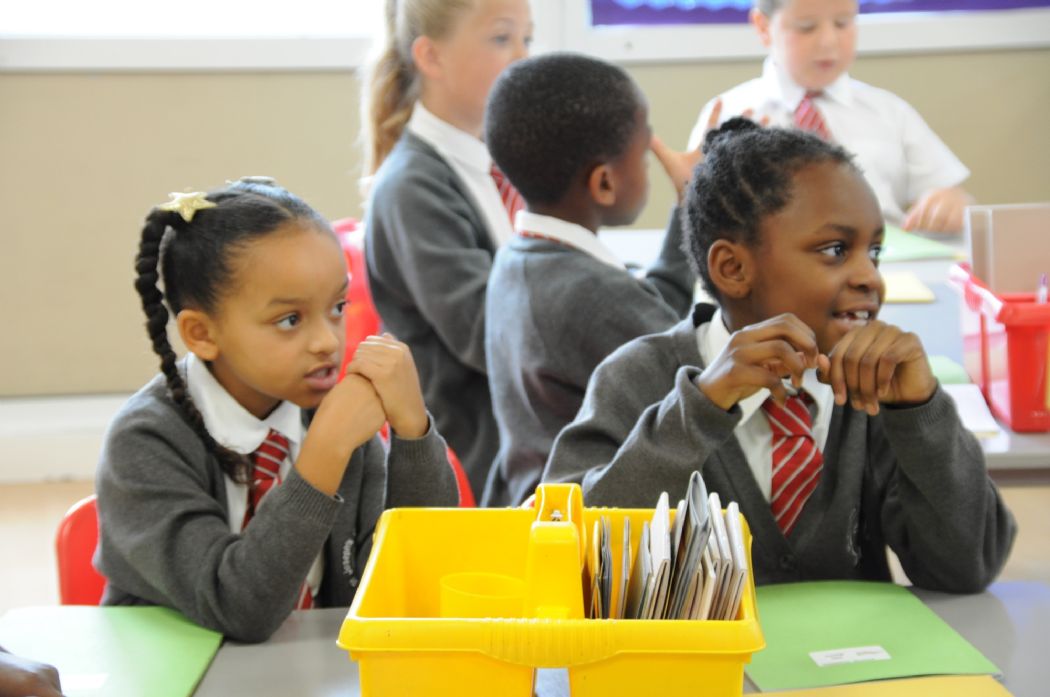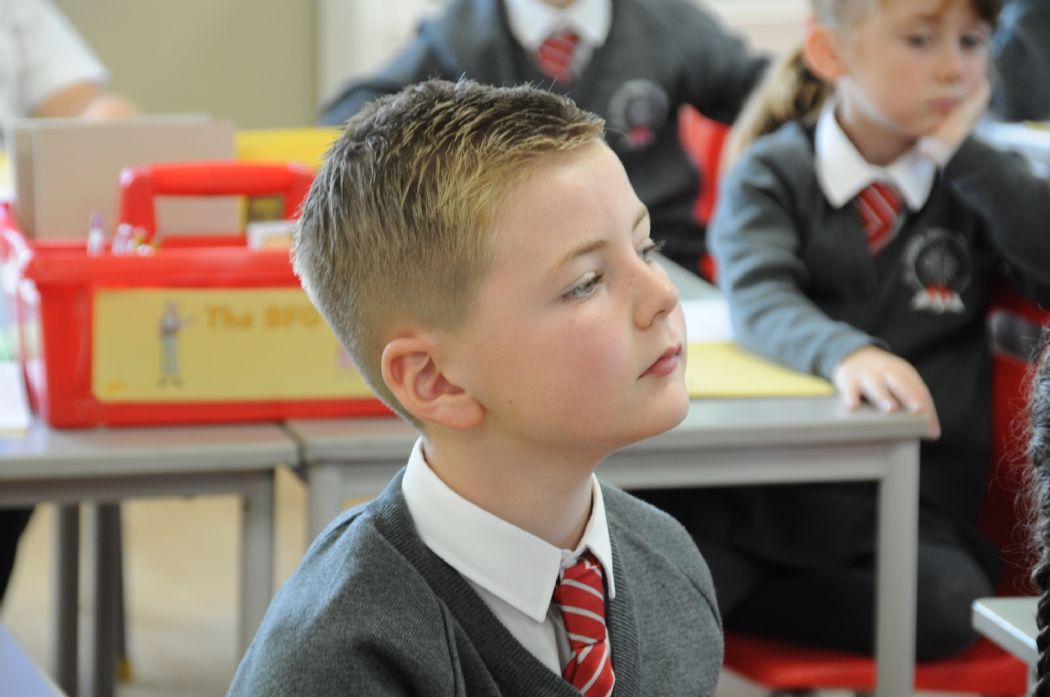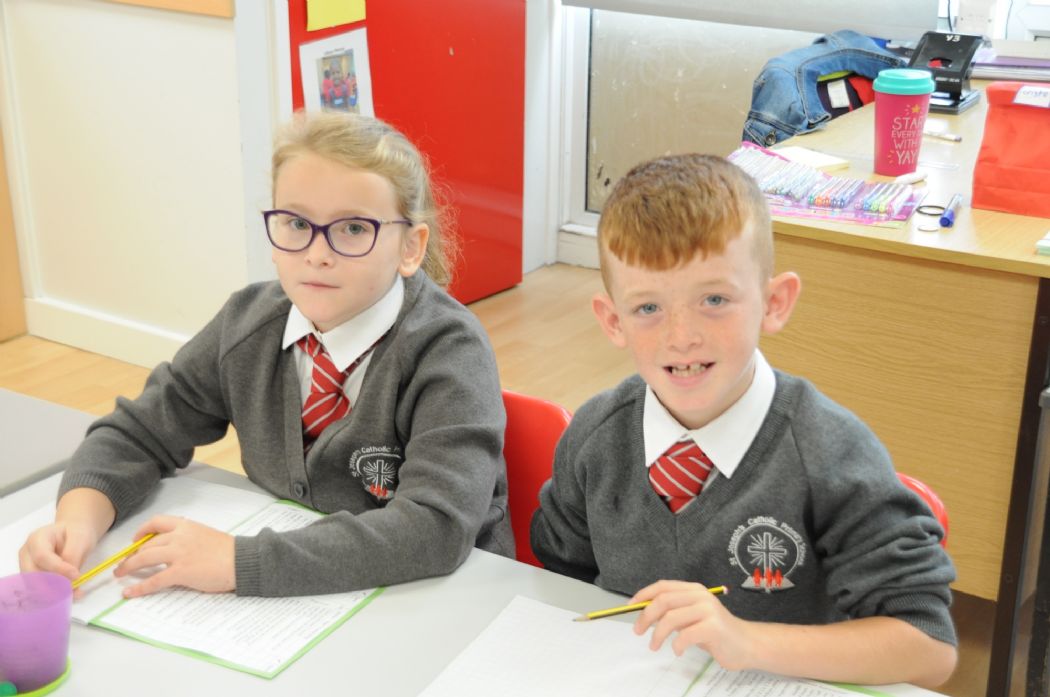 Welcome to Year 3!
We are looking forward to continuing your child's learning journey from Key Stage 1 into Key Stage 2. The Year 3 teaching staff work collaboratively with the Year 2 teaching staff to ensure that we continue to provide a high level teaching, alongside exciting learning activities, to ensure that all children achieve their God-given potential and have a smooth transition.
In the Autumn Term, the children will be learning through the topic 'Savages to Settlers'. This is an exciting topic that explores life in Pre-Roman Britain. They will begin their learning focusing on the Paleolithic hunter-gathers, journeying through the time periods to the early farmers, who lived during the Iron Age. The children will explore early shelters, such as Skara Brae, the history of cave art and Stone-Age inventions. Whilst learning about the Iron Ages the children will study Stonehenge, Iron Age hill-forts and early farming communities.
In the Spring Term, the children will be learning through the topic 'Time Travelers – The Ancient Greeks and Ancient Romans'. The children will develop their understanding of how Ancient civilisations have impacted on modern day life. They will contrast modern day Olympics to Ancient Greek Olympics, including partaking in our own Year 3 Mini-Olympic tournament! They will also study the history of democracy and its impact on modern day voting and government systems. Through their studies of the Ancient Romans, the children will learn about mosaics and the Roman army. They will deepen their understanding of the local area by exploring how Luton and near-by St Albans were developed and altered at this time. They will also learn about the life of St Alban.
In the Summer Term, the children will be learning through the topics 'Into the Jungle' and 'Save the Jungle'. Through this fascinating study of rainforests around the world, the children will locate the world's countries, using maps to focus on Europe and North and South America.
Please click on the attachments below for further information.