Year 3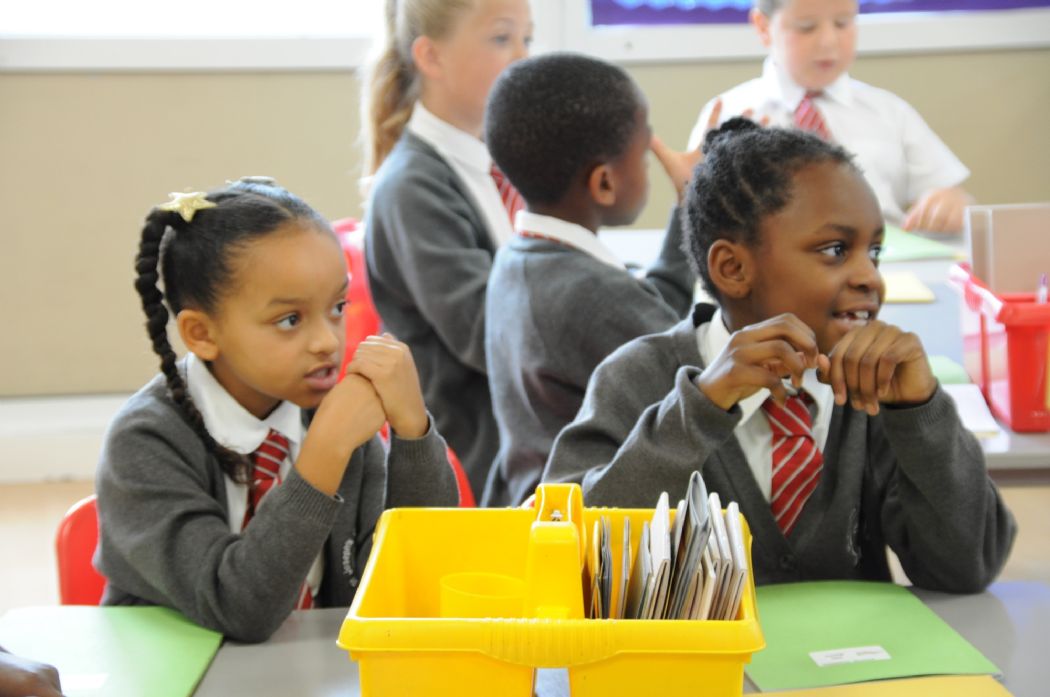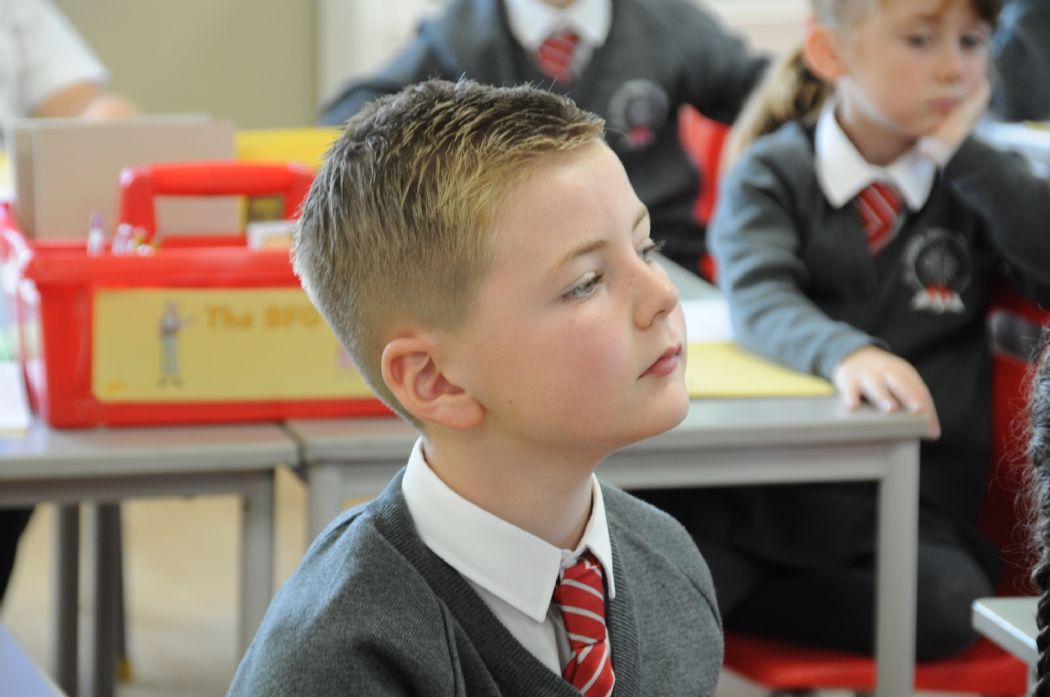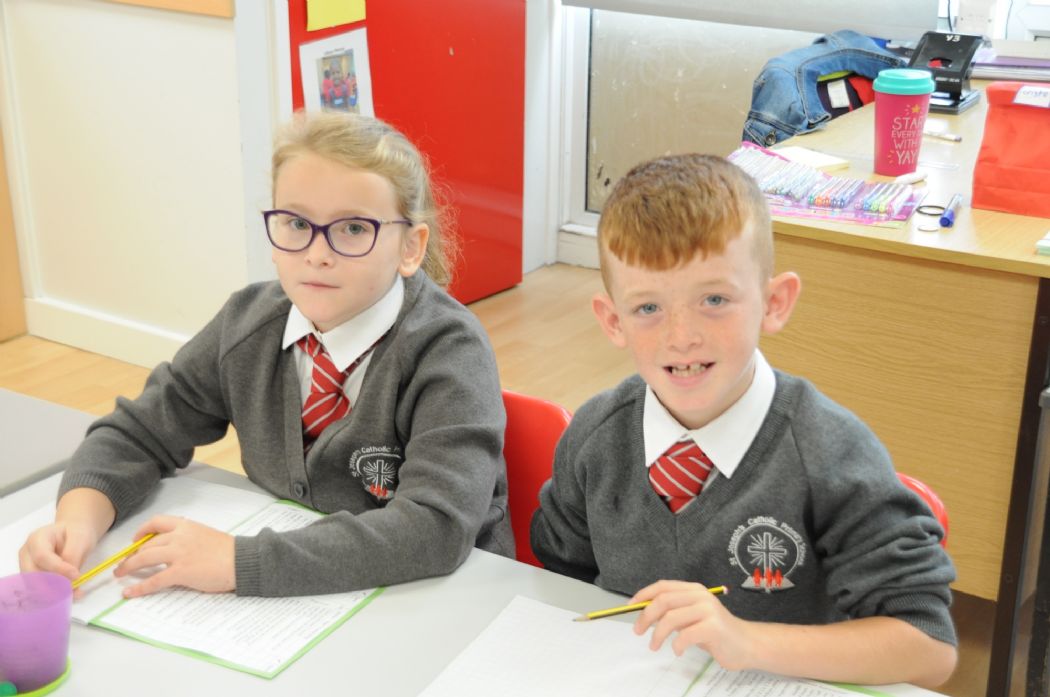 The year 3 pupils enjoy a wide ranging curriculum and develop their skills, knowledge and understanding through a variety of engaging and interactive activities. The skills of art, geography, history and design technology are taught through our three creative curriculum topics of Savages to Settlers (Stone Age to Iron Age), Time Travellers (Roman Britain and Ancient Greece) and Rainforests.
Today saw the launch of our creative curriculum topic Savages to Settlers and children in 3BC were excited to find that their classroom looked very different this morning. Instead of their desks and chairs in the usual place they found that their classroom had turned into a cave! Lots of fun was had by all the children in Year 3; they were archaeologists, cave artists, researchers of Stone Age animals and were hunters and gatherers. They are now all looking forward to finding out more about this fantastic topic.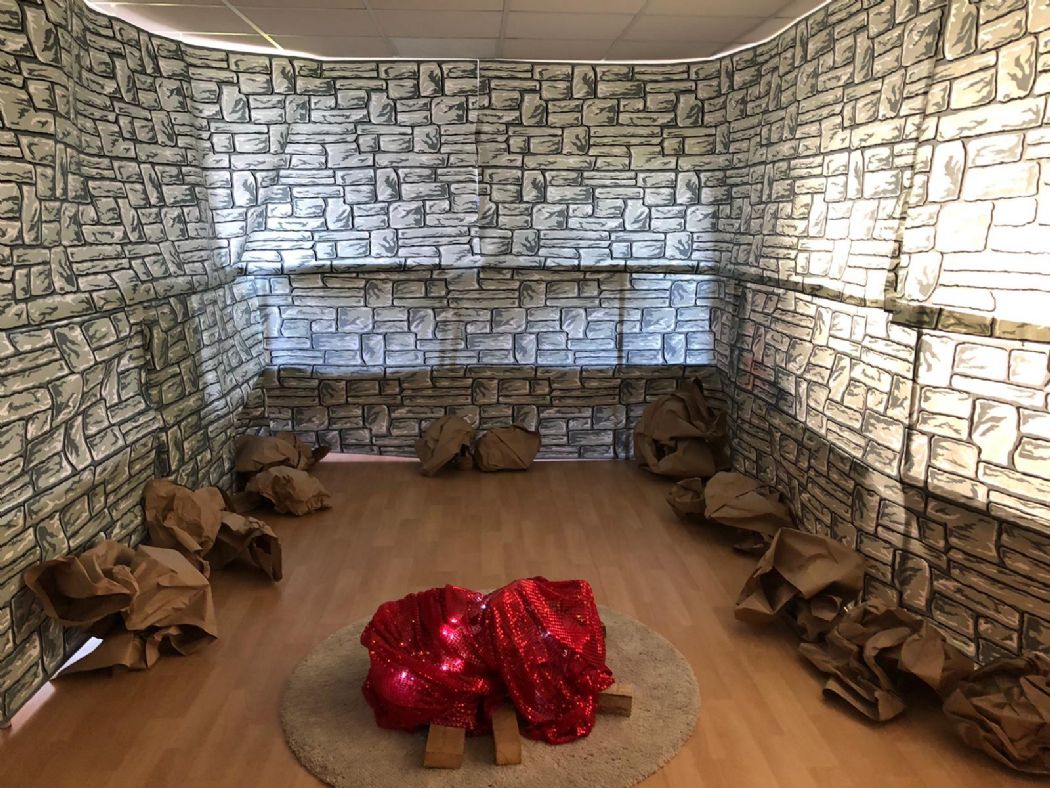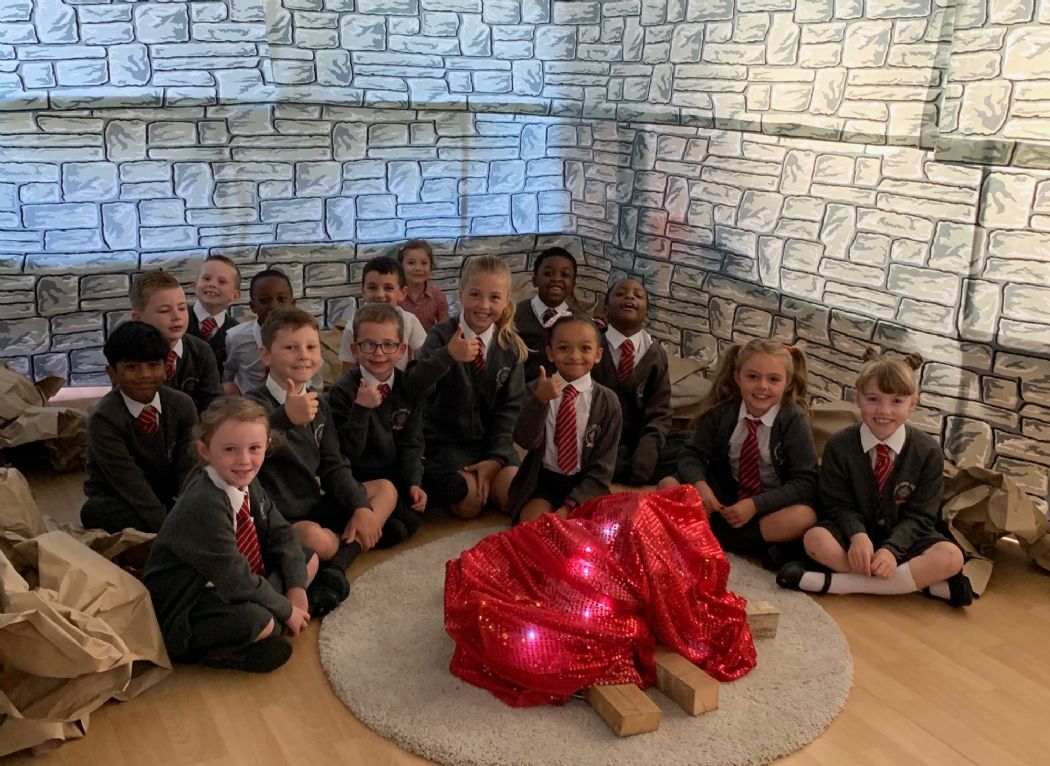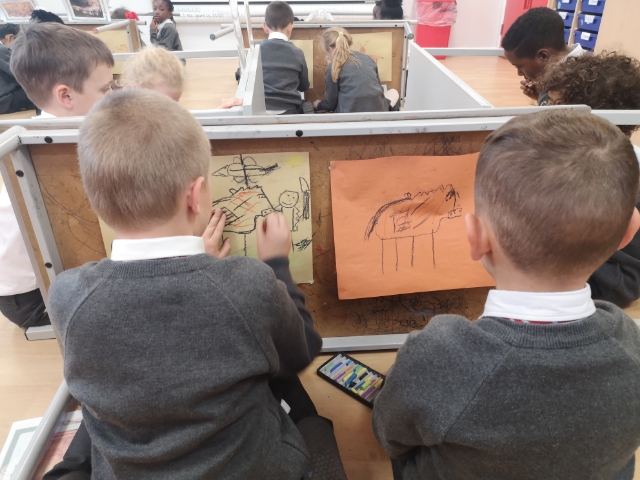 Please click on the attachments below for further information.