Year 4
In Year 4 we plan an exciting curriculum full of creative cross curricular links.
This year we will be using quality texts to inspire our writing as well as offering lots of opportunities for beautiful art work and creative use of technology.
We will be studying the following novels: 'How to Train Your Dragon by Cressida Cowell, a humorous book which appeals the children's imagination and sense of adventure. This will be followed by William Shakespeare's famous tragedy 'Macbeth. Finally, in the Summer term we will explore popular author Philip Pullman's 'A firework maker's daughter' followed by Michael Rosen's hilarious poetry.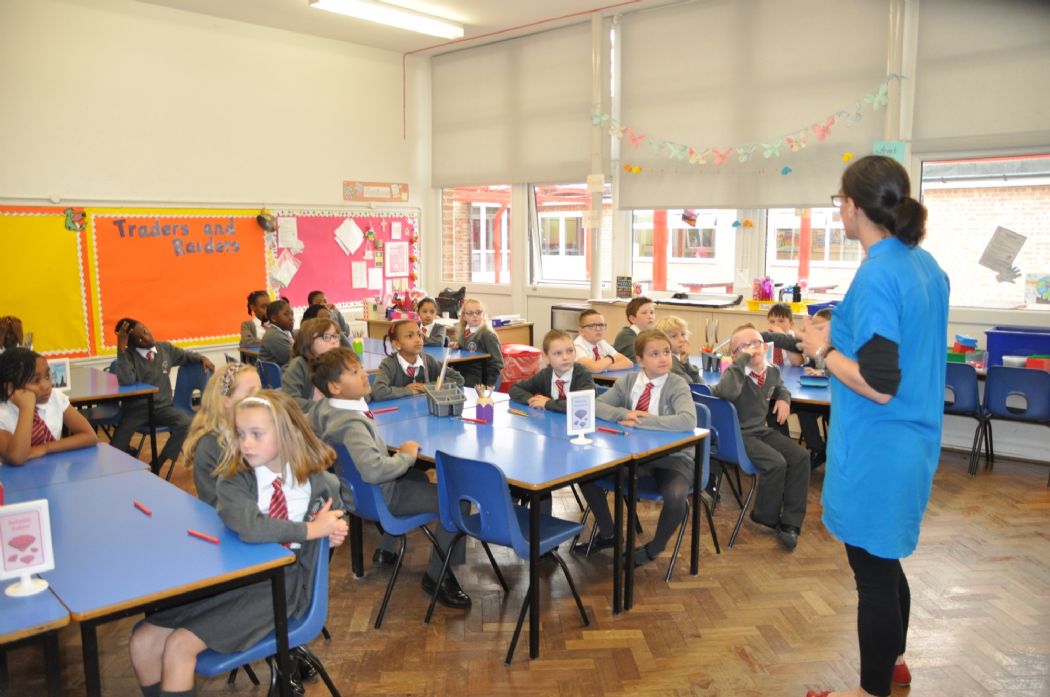 Please click on the attachments below for further information.