Year 4
Welcome to Year 4!
This marks the children's second year in lower KS2, building and consolidating their learning from Year 3 and preparing them for upper KS2.
The Gospel Values underpin the whole curriculum and encourage pupils to develop and share their own individual gifts as they shine in the light of Jesus.
Children are given the opportunity to experience a broad, balanced and creative curriculum, while being encouraged to become more independent in their thinking and learning.
This year pupils in Year 4 will cover the following topics:
Traders and Raiders - a really exciting topic covering the period in history from the Roman withdrawal to The Battle of Hastings. Children will journey back time in time to explore life during the Anglo-Saxon and Viking period.
A Land Far Away - A wonderful topic studying ancient and modern day China. Children with learn about the rich history and geographical features of this fascinating country. This will include experiencing delicious Chinese cuisine as well as developing their water colour techniques when studying traditional art and calligraphy.
The Hatters - This topic encourages the children to celebrate their own individual identity as well as become more familiar with Luton Town's interesting history and geography: from the Victorian Hat Industry to the modern day. It is a true celebration of our town's wonderful diversity and includes many opportunities for art and oracy.
Much Ado about Shakespeare – Our final topic is one of our favourites in Year 4! Children study two of Shakespeare's most famous plays; the tragedy 'Macbeth' and the comedy 'A Midsummer Night's Dream', as well as learn about the impact his writing has had on modern day life and language. It is a wonderful introduction to arguably England's greatest playwright, poet and actor.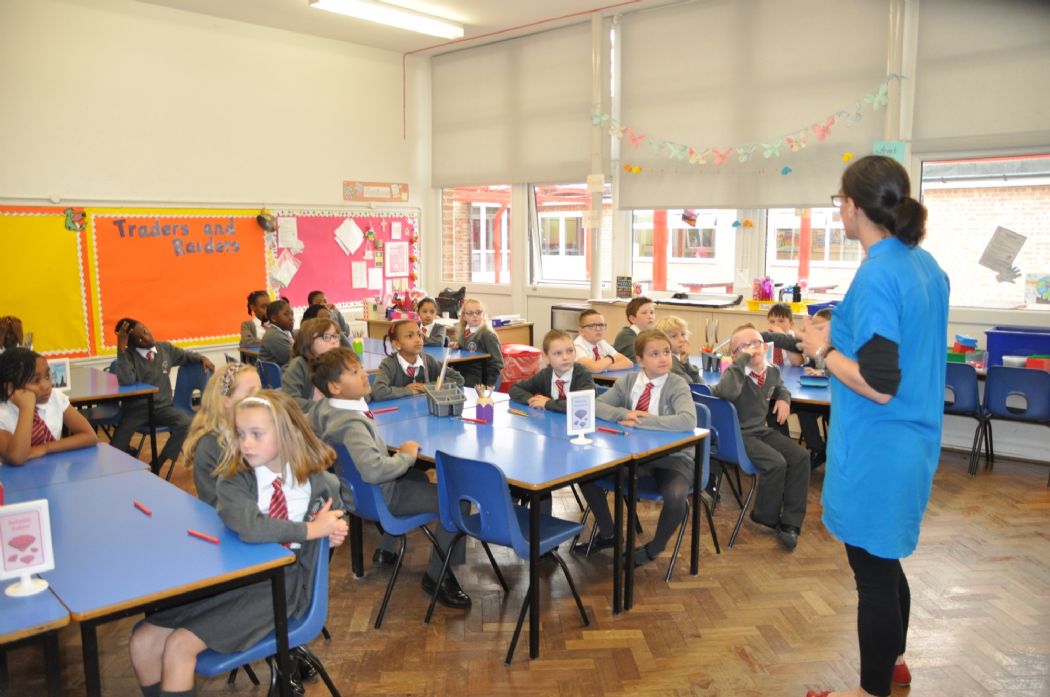 Please click on the attachments below for further information.