Year 5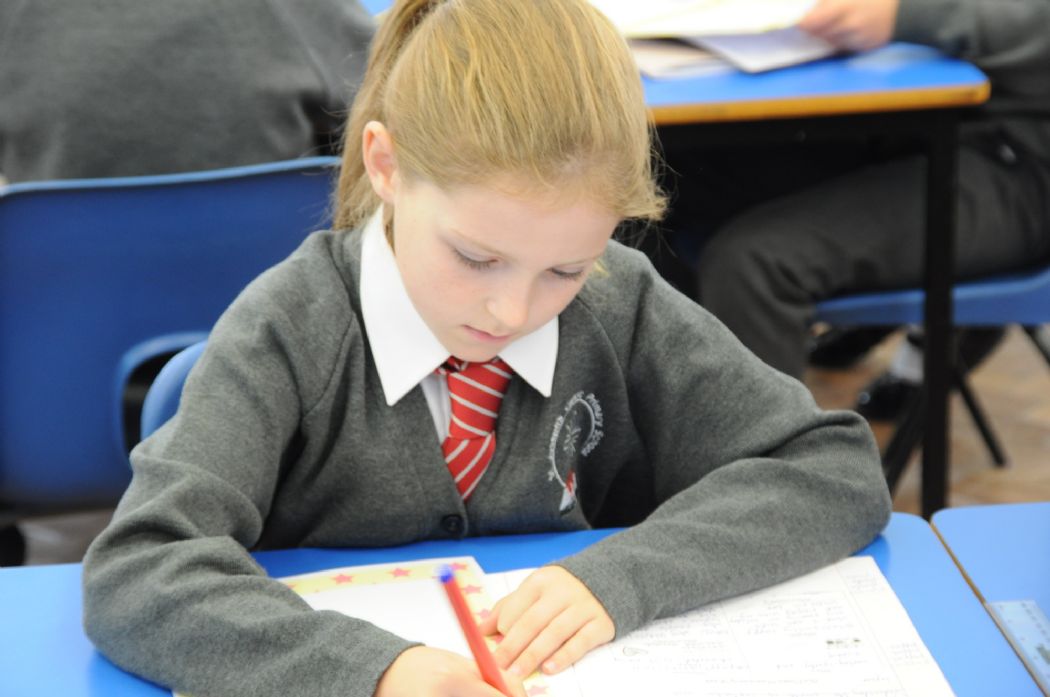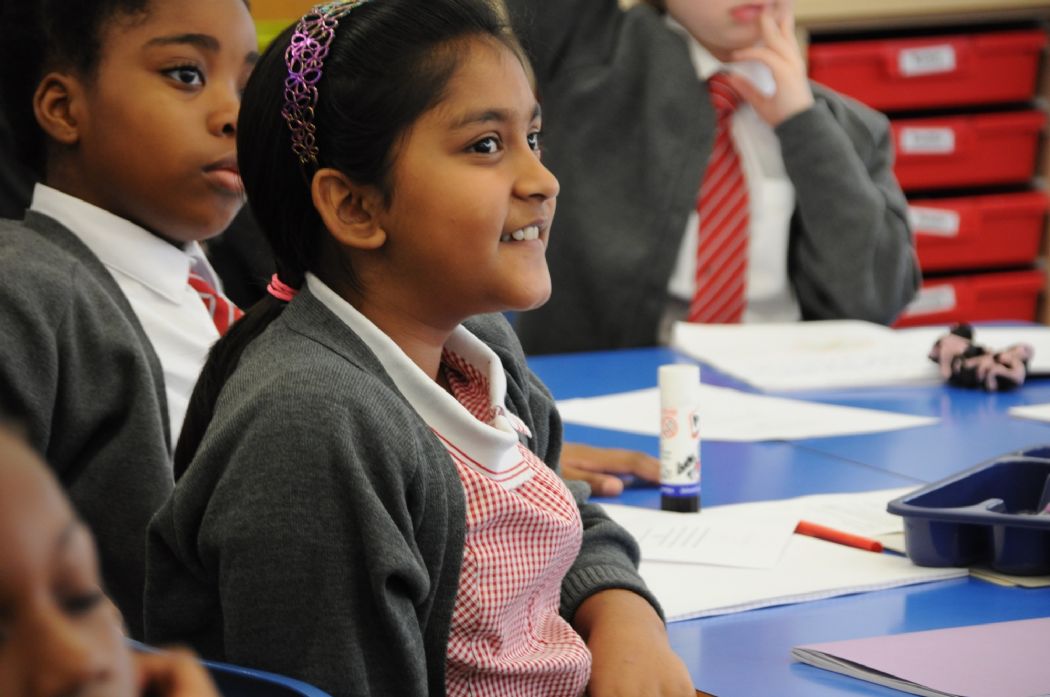 Welcome to Year 5!
Year 5 marks the start of Upper Key Stage 2; here much of the teaching and learning prepares children for their end of key stage Statutory Assessments in Year 6 and transition to high school. Gospel Values underpin our curriculum as we encourage all pupils to reflect on their life choices and learn to live in the light of the Lord. All members of the Year 5 team have high expectations of the pupils and we look forward to working with you to ensure that all children work hard, make progress and fulfil their potential.
This year pupils in Year 5 will cover the following topics:
Walk Like an Egyptian – an exploration of life in Ancient Egypt. As part of this topic all pupils will also have the opportunity to dress up and take part in an interactive Egyptian workshop.
Stand and Deliver – an English-based topic where we explore the poem 'The Highwayman' by Alfred Noyes.
Chocolate – a tasty look at life during the Mayan era. Pupils also investigate how chocolate can be used in cooking and take a trip to Cadbury's World.
Our Active Planet – during this topic we will take a look at our amazing world. Pupils will investigate different natural disasters and think about the damage that we as humans do to our planet.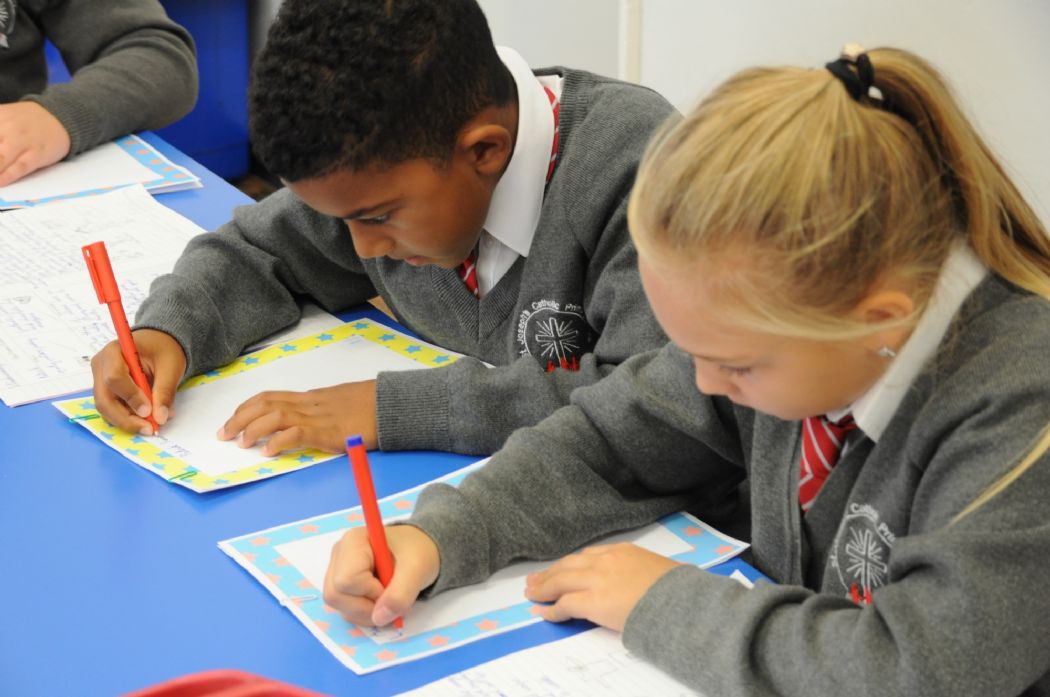 Please click on the attachments below for further information.