Year 5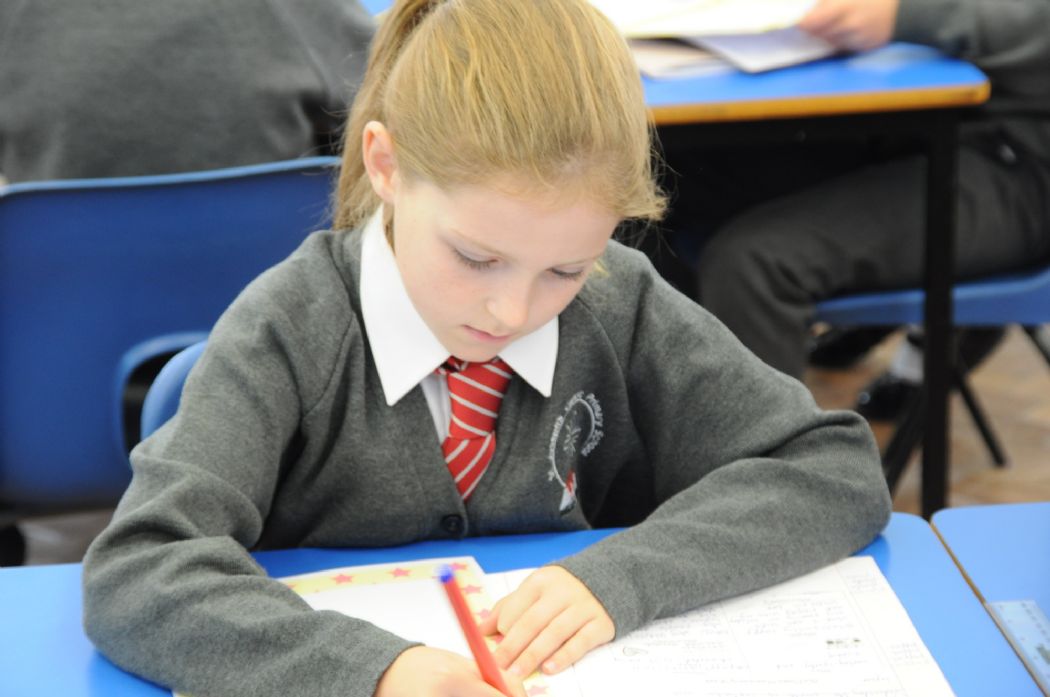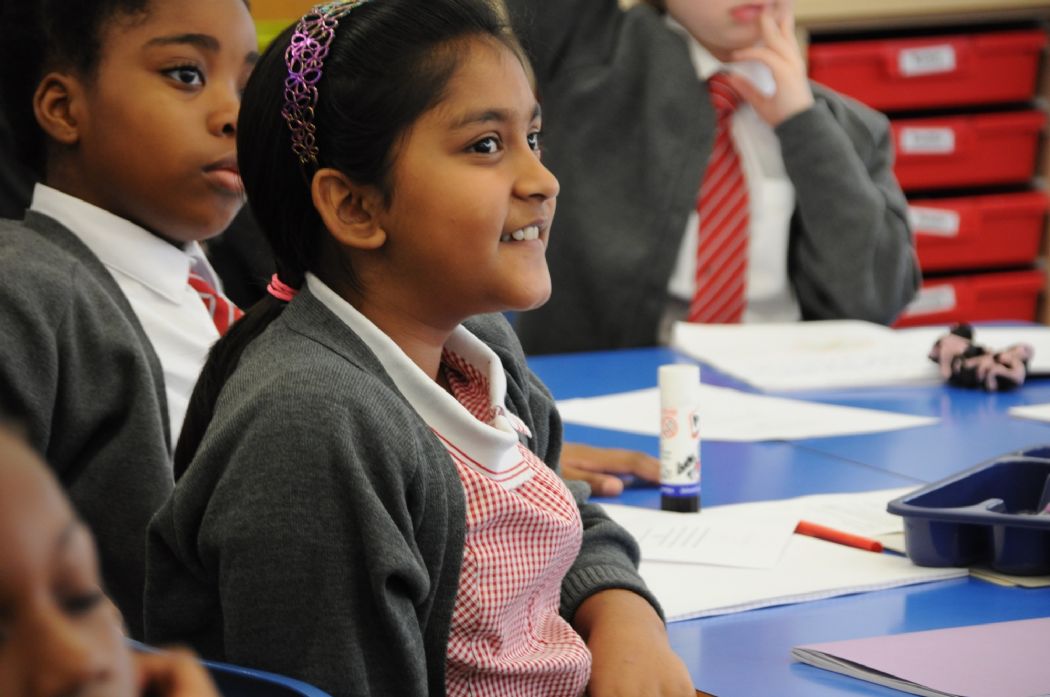 In Year 5 we plan an exciting and varied curriculum. In order to introduce higher level reading texts to the children, the majority of our English work is based around age appropriate novels that engage and interest the pupils. This year we will be using the following novels as part of our English Curriculum. 'Clockwork' by Phillip Pullman – a dark and mysterious fairy tale based around the small German town of Glockenheim and its mysterious clockmaker, Dr. Kalmenius and 'Midnight for Charlie Bone' by Jenny Nimmo – an exciting adventure tale about a young boy with special powers.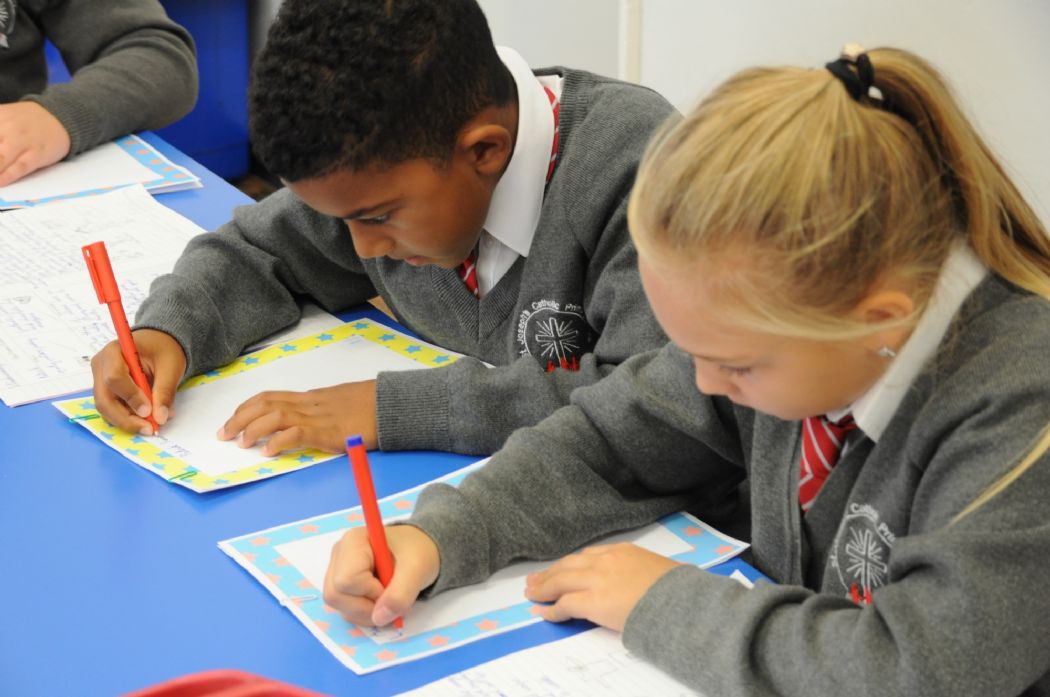 This morning 5SC presented the first class assembly of our new school year. The theme of their assembly reminded us all, that this is an opportunity for a new beginning. They each shared a resolution/target to aim for this year and encouraged all the children and adults to do the same. They reminded us to face challenges with perseverance and a smile!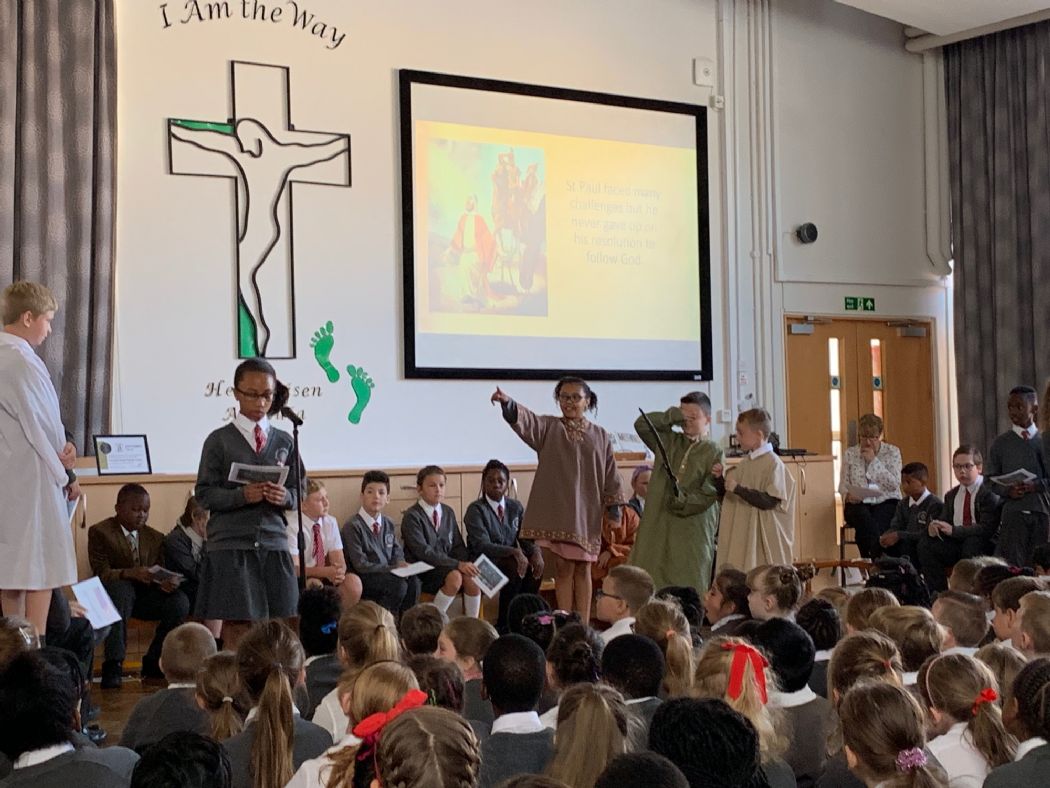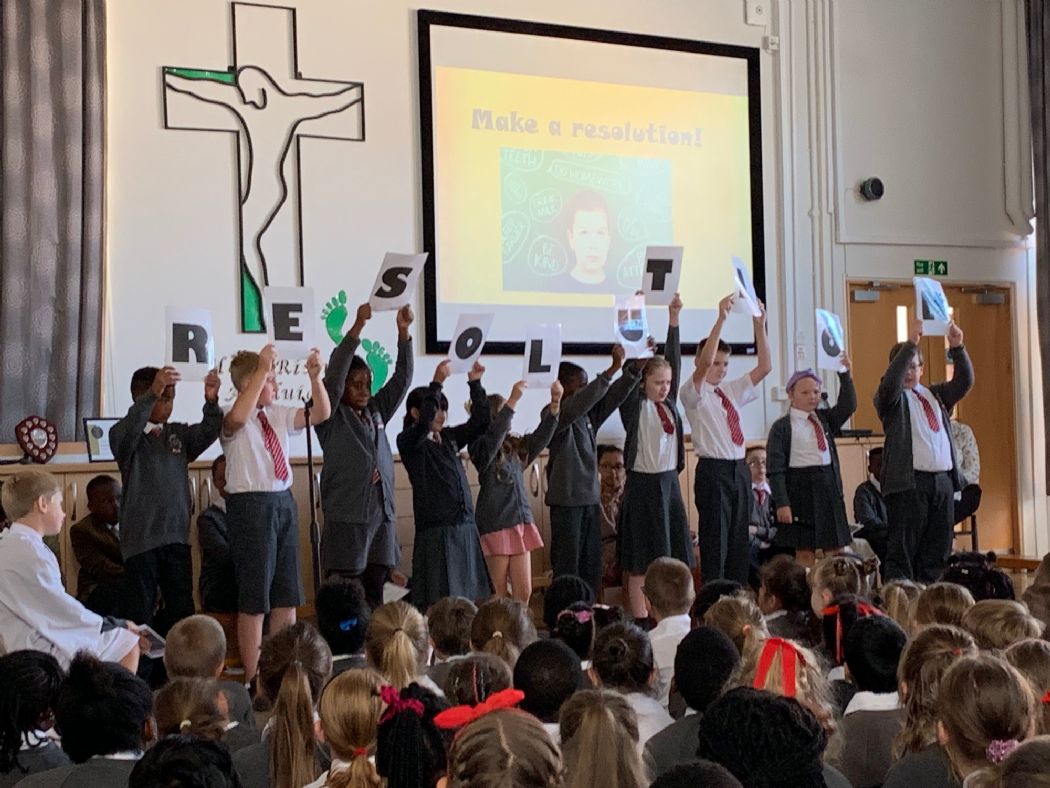 Well done, to everyone it was a very enjoyable assembly and the children did a fantastic job.
Please click on the attachments below for further information.