Year 6
Even though there is an emphasis on preparing for the End of Key Stage 2 SATs, we ensure that our Year 6 pupils have a broad, balanced and engaging curriculum. In RE we follow the whole school Come and See programme as well as studying different faiths. Our English is often book based and these texts (William Shakespeare – Romeo and Juliet, Charles Dickens – Oliver Twist, Michelle Magorian– Goodnight Mr Tom) allow the children to express their creative writing as letters, diaries, newspaper reports and speeches.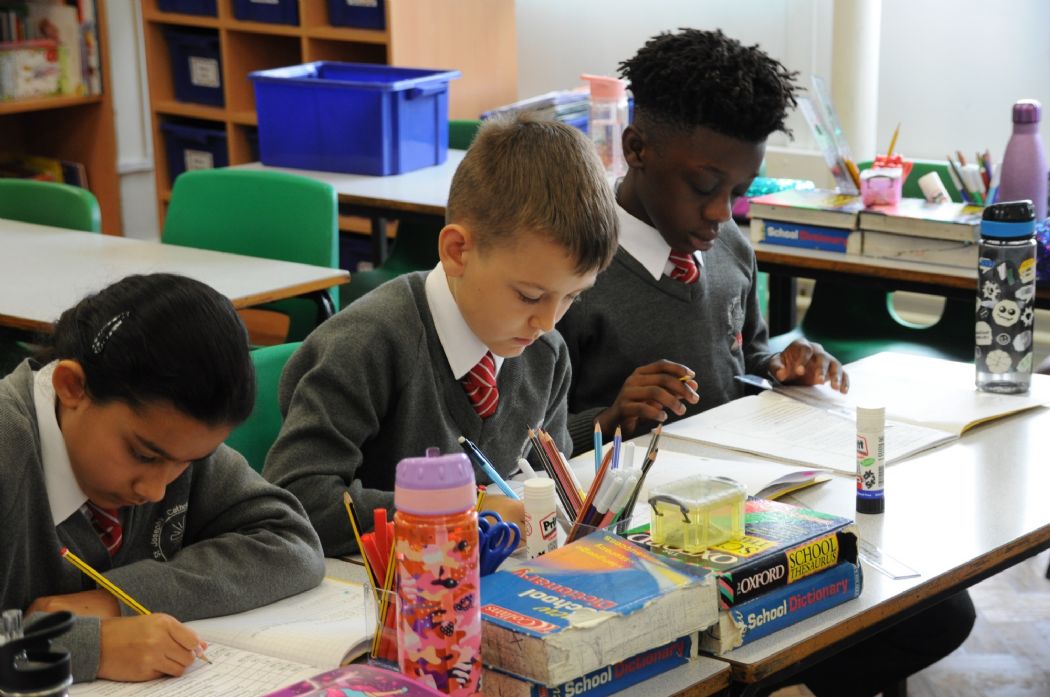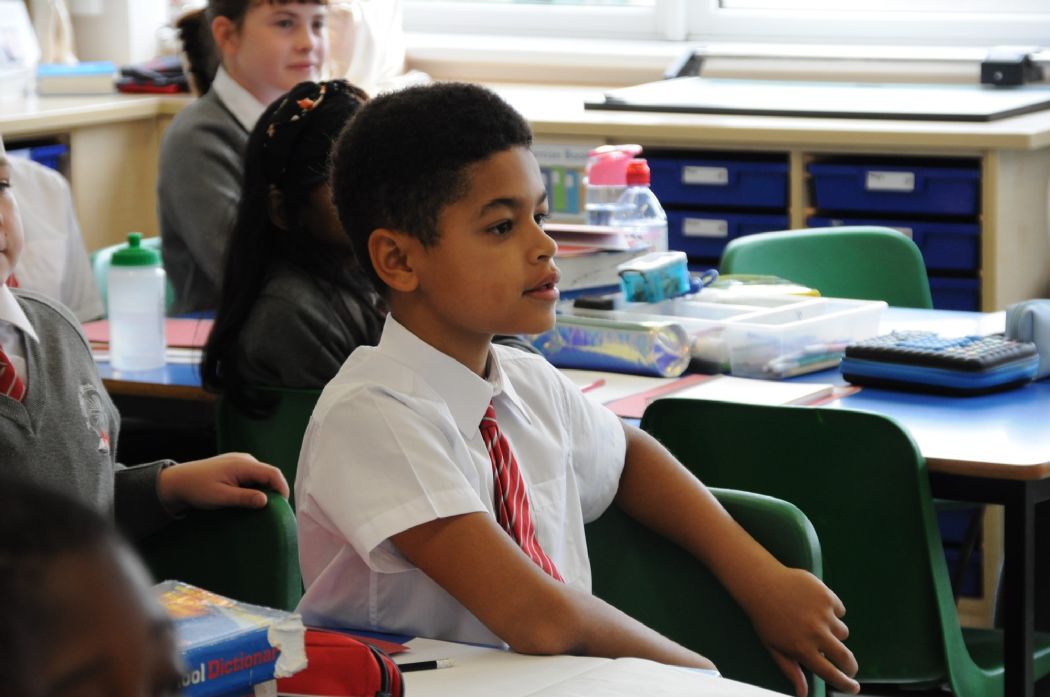 In the Spring Term we also complete a unit of work where the children write their own short story. Alongside writing we have weekly grammar, spelling and reading comprehension lessons. In Maths we follow the National Curriculum 2014 which includes being proficient with all four number operations for whole numbers, decimals and fractions. Finding % and converting between different measures is also a requirement. The children also need to be able to name common 2d and 3d shapes, as well as plot co-ordinates and interpret data displayed in different charts and graphs. During the Spring Term pupils have the opportunity to attend a residential based trip or take part in an activity week based in school.
In our Creative Curriculum we study World War II in our topic 'Battling Britons' where we study the events which led to the beginning of the conflict, how ordinary lives were affected and how peace was restored. 'Collision Course' looks at the history of the Titanic and then finishes with a creative writing unit where we become 'passengers' on the ship and recount our experiences. Our final topic, 'Marvellous Monarchs,' looks at the Tudor dynasty and the impact the different Monarchs had on everyday life and religion in Elizabethan England.
After SATs the children begin a transition programme for High School. We also plan and prepare for our Year 6 Drama Production, organise an annual fundraising event and then finish the year with a leavers mass and leavers disco. All in all a busy, productive and fun - filled time is spent in Year 6!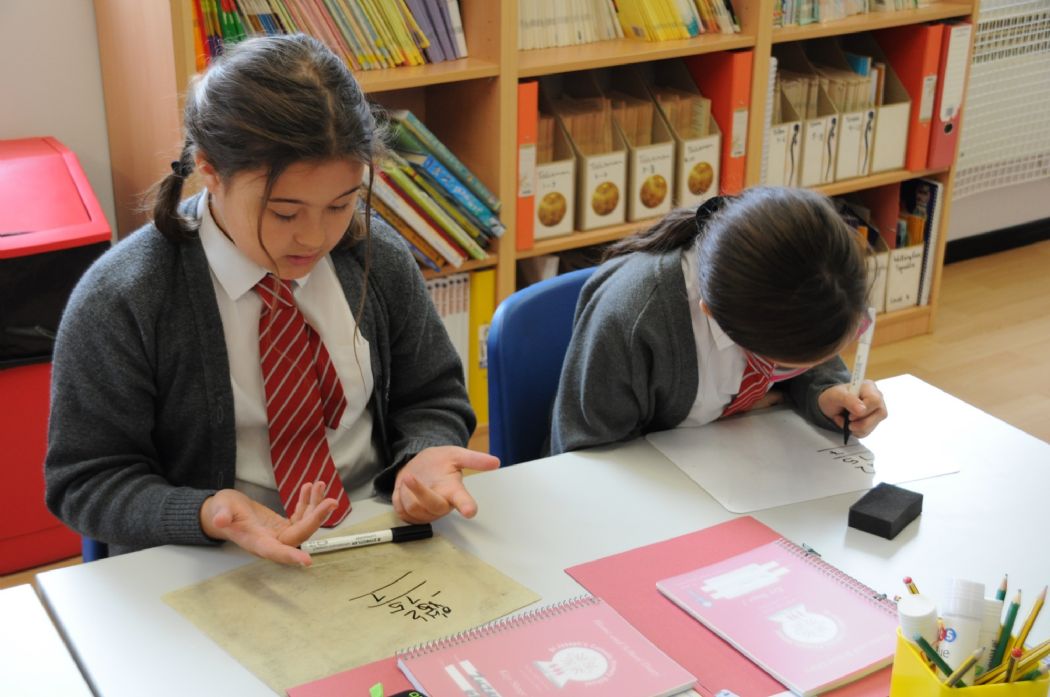 Please click on attachments below for further information.